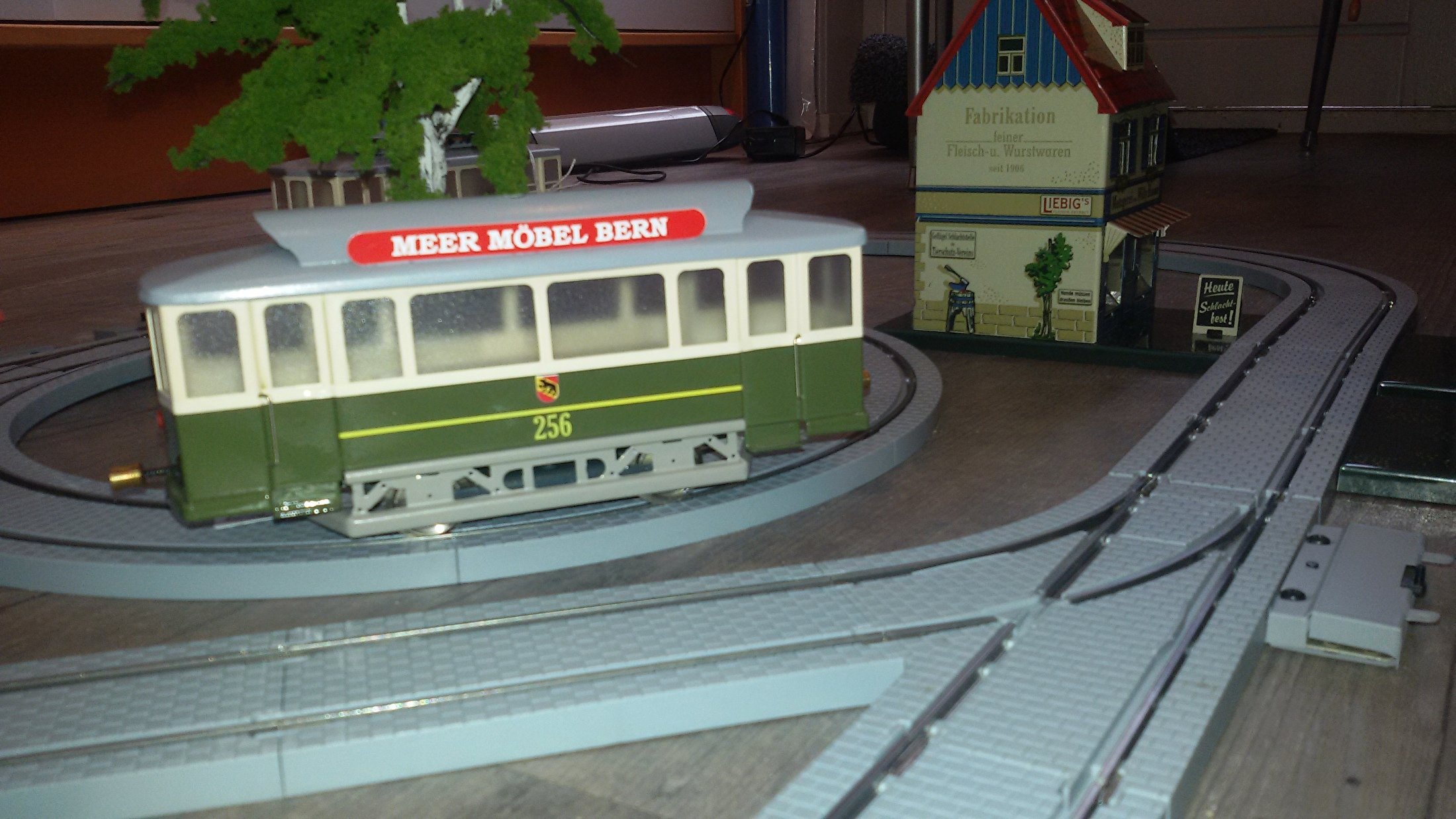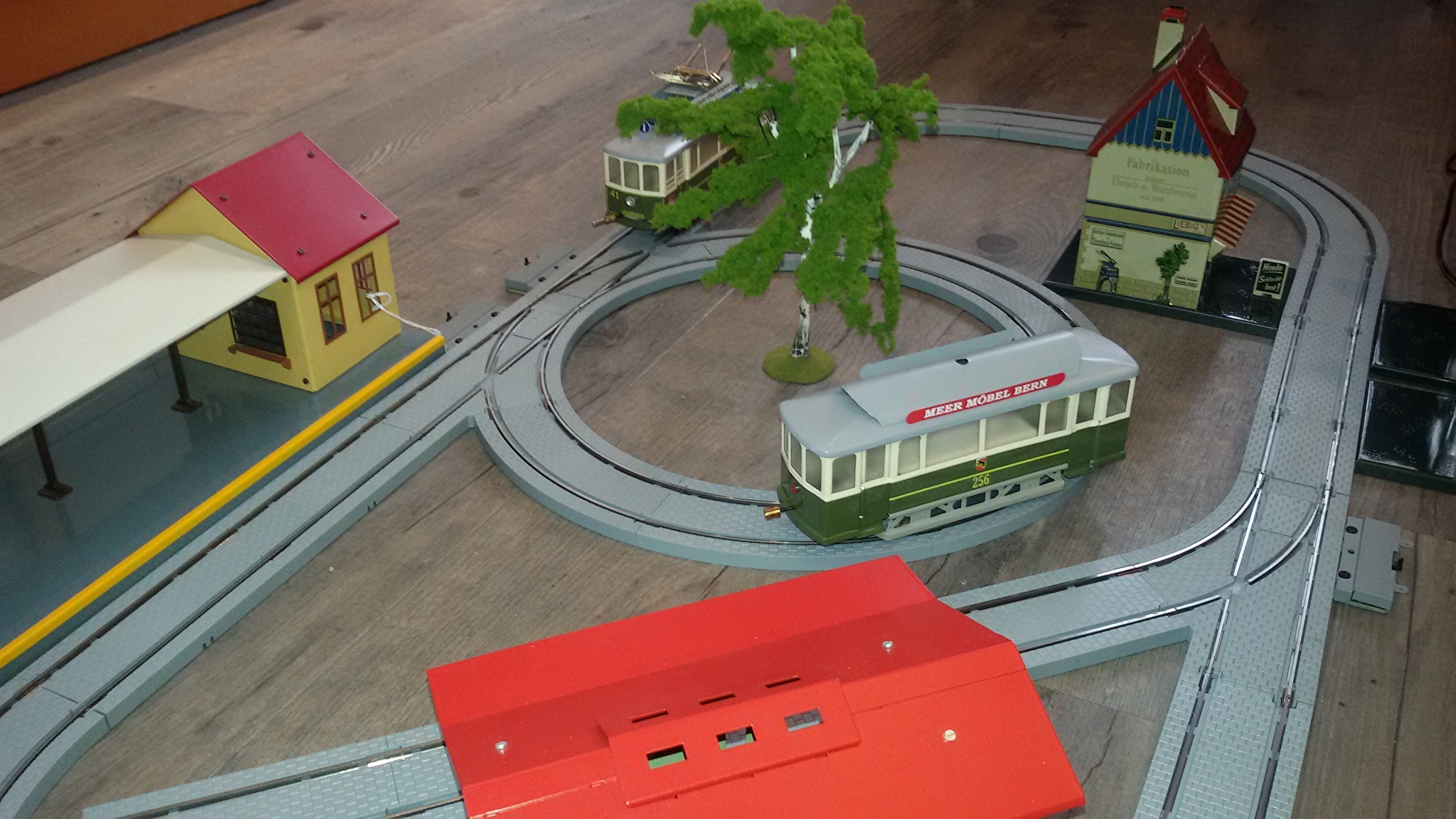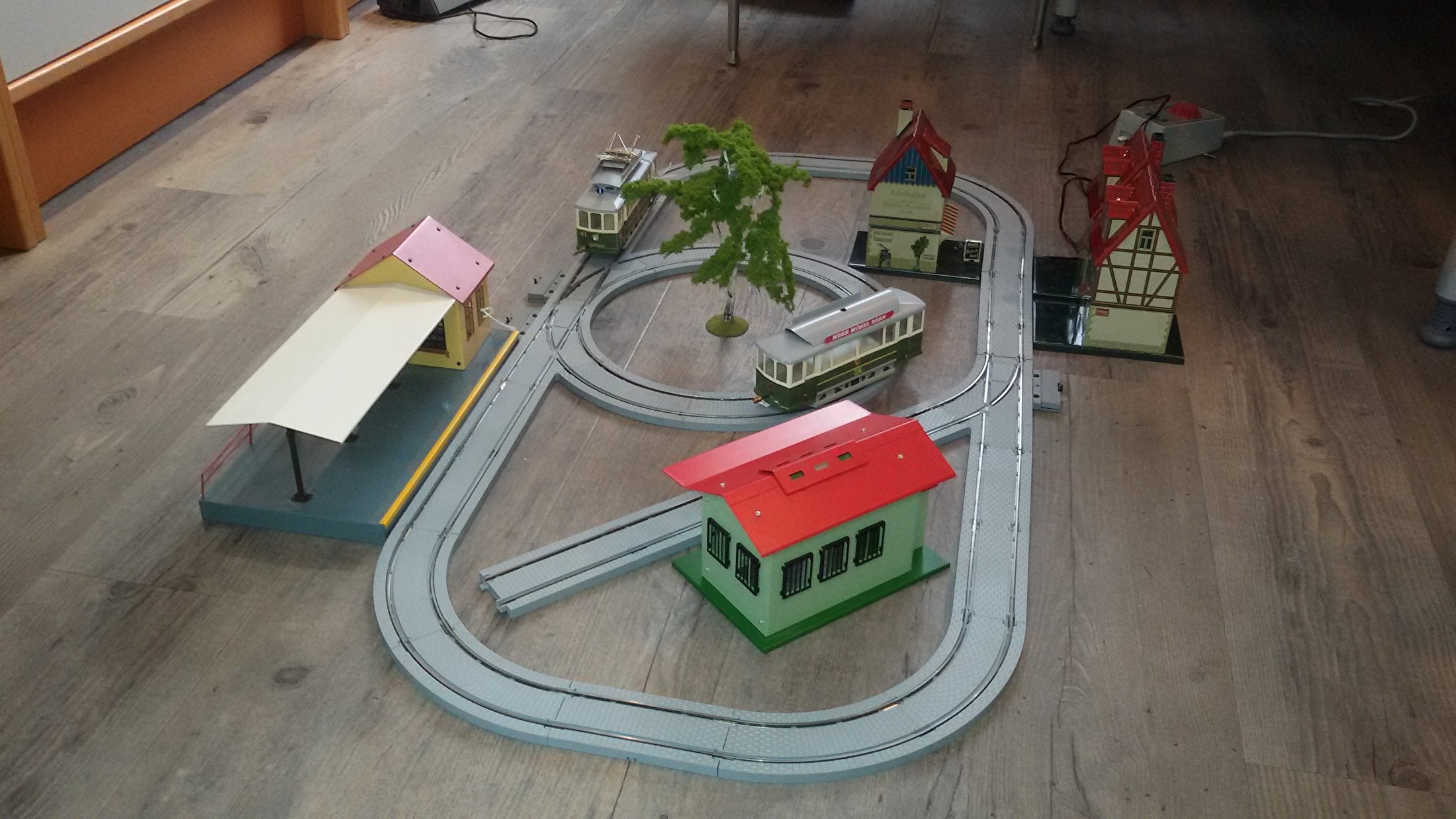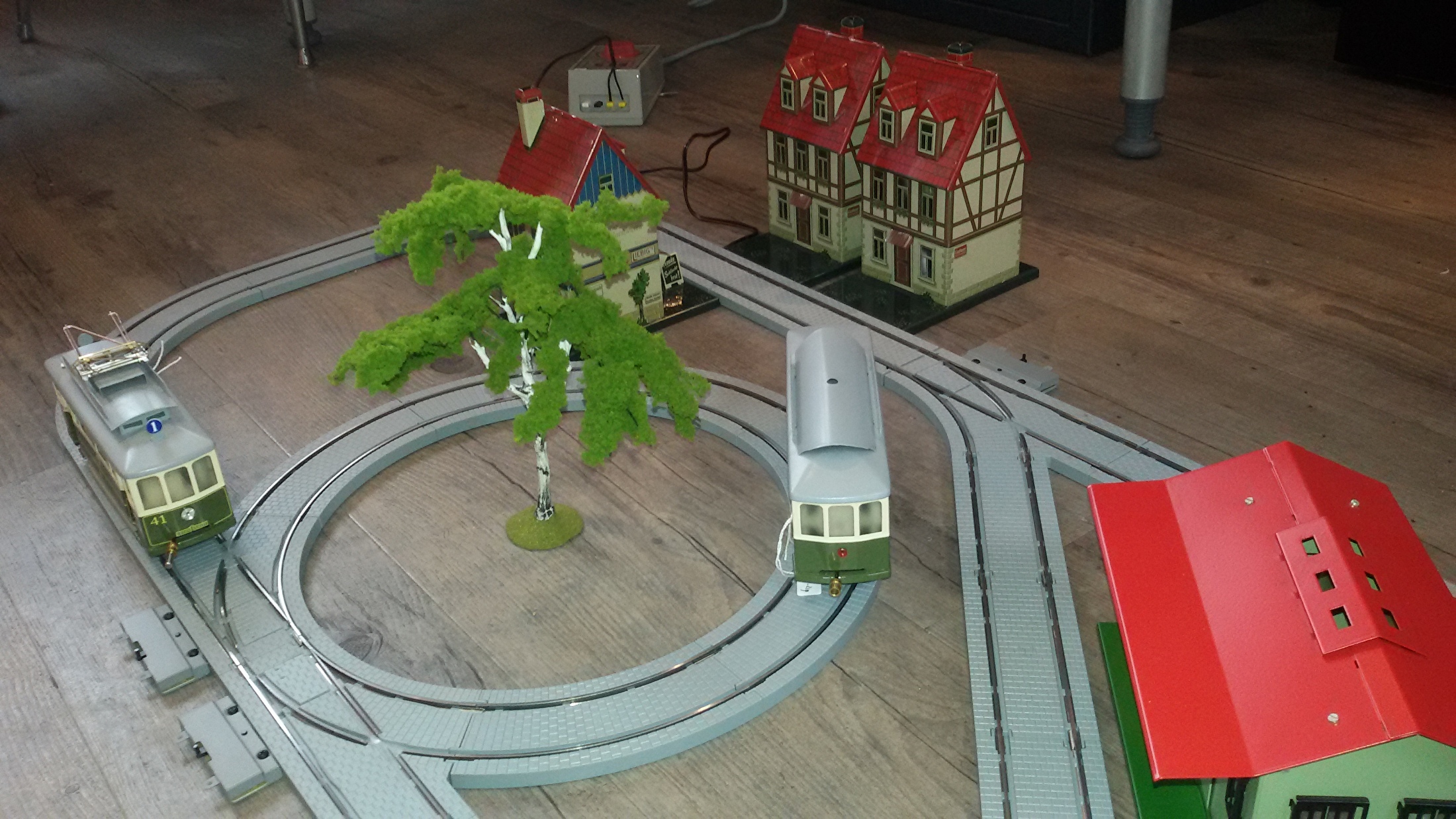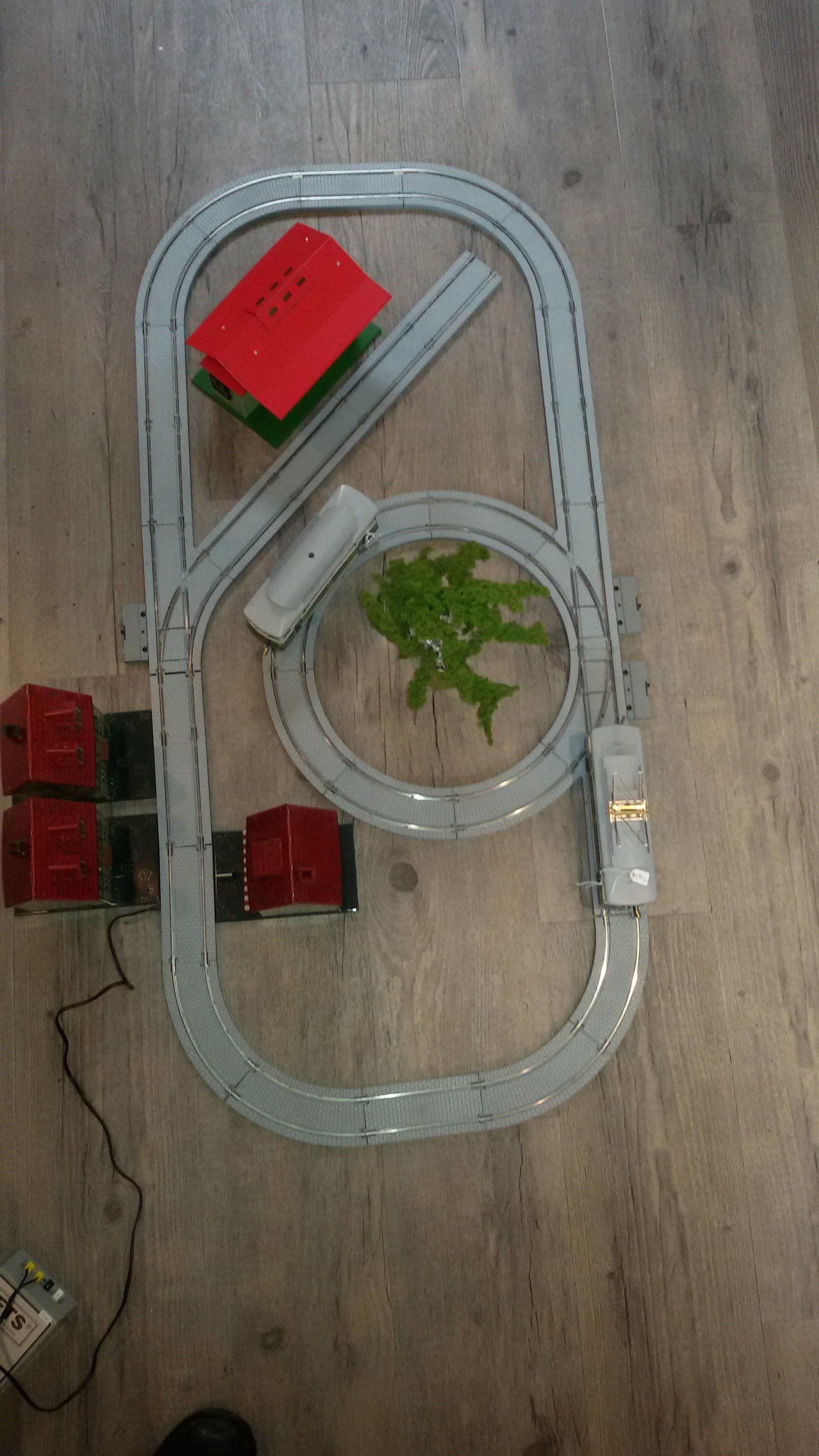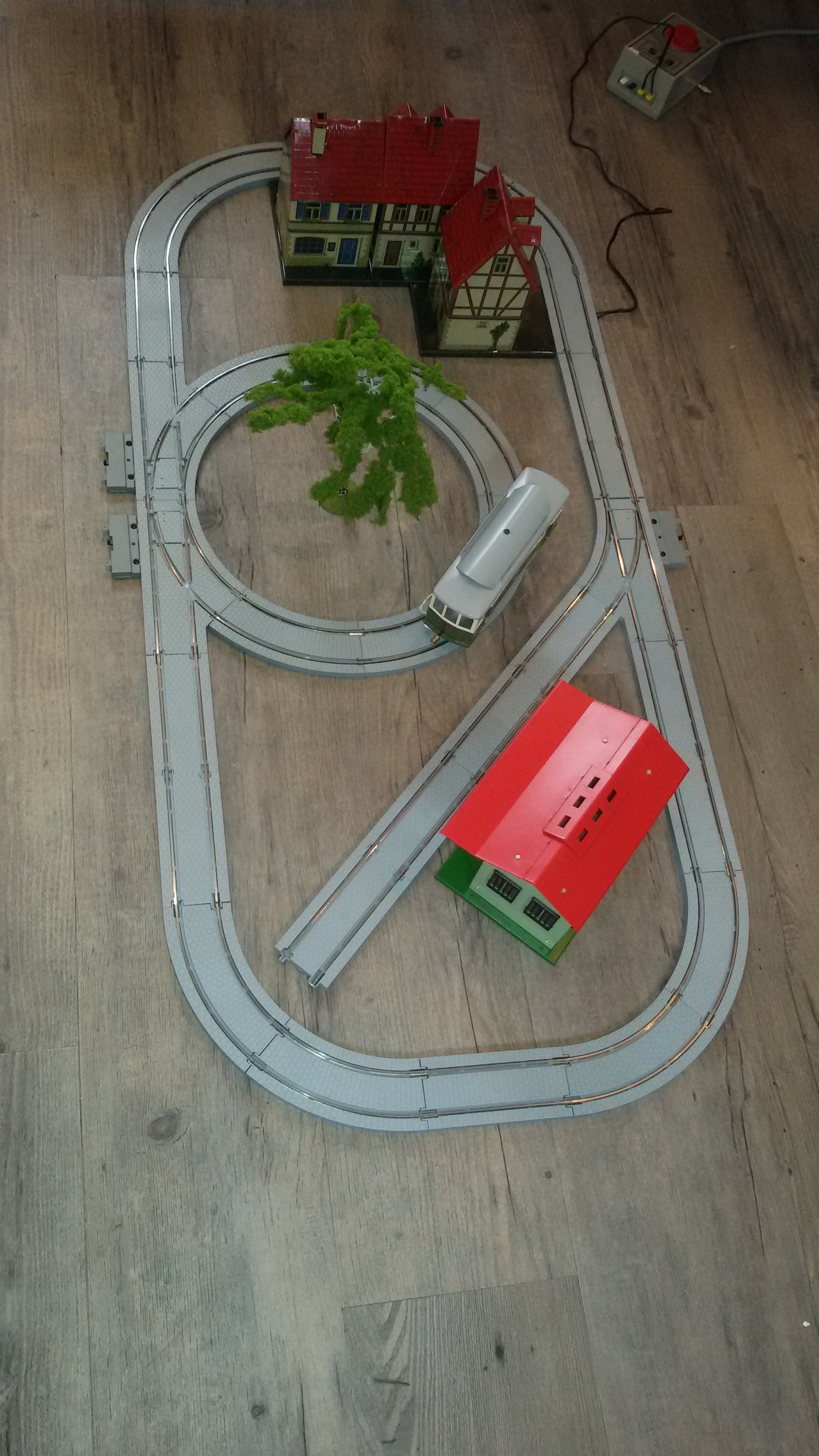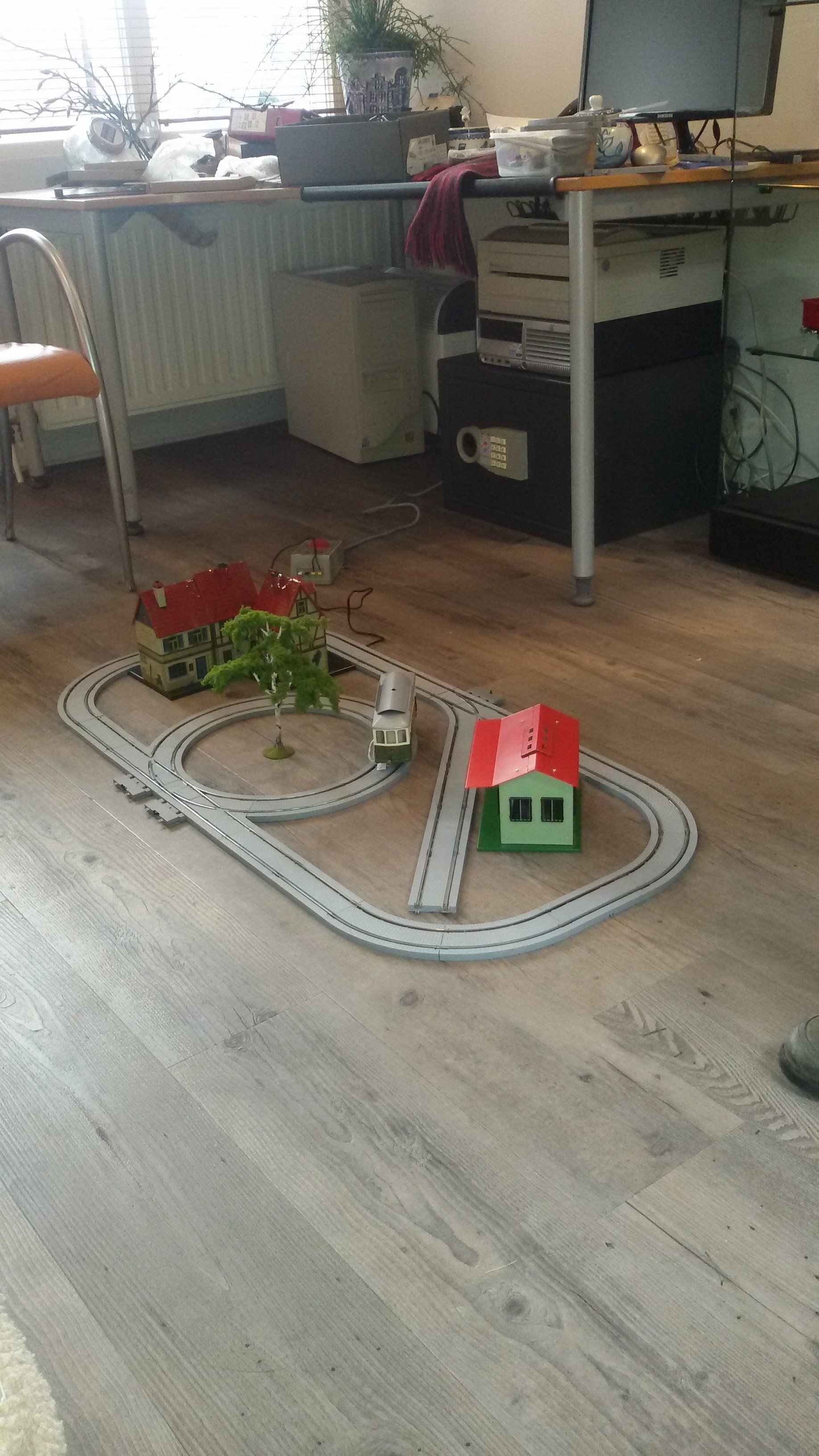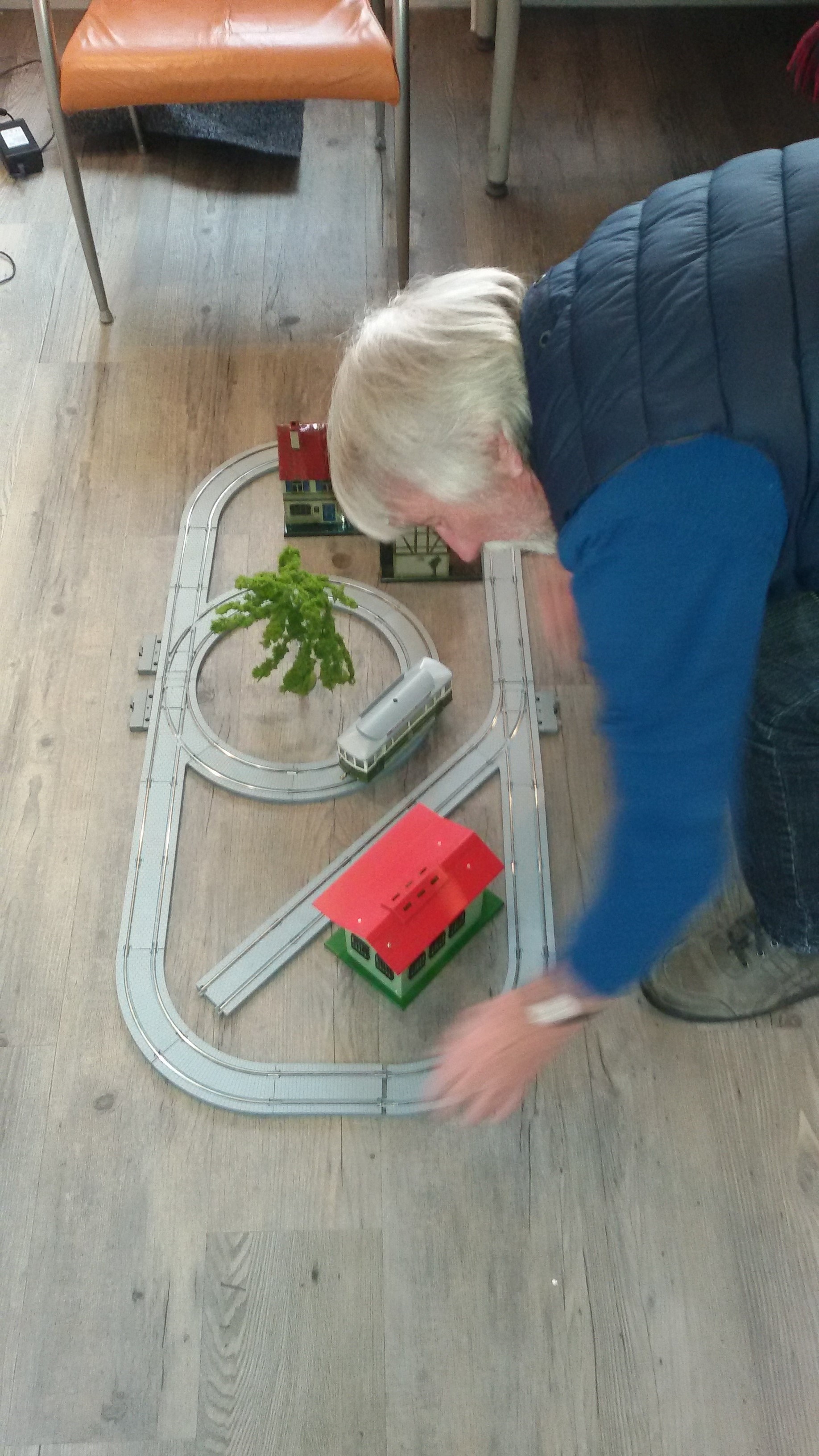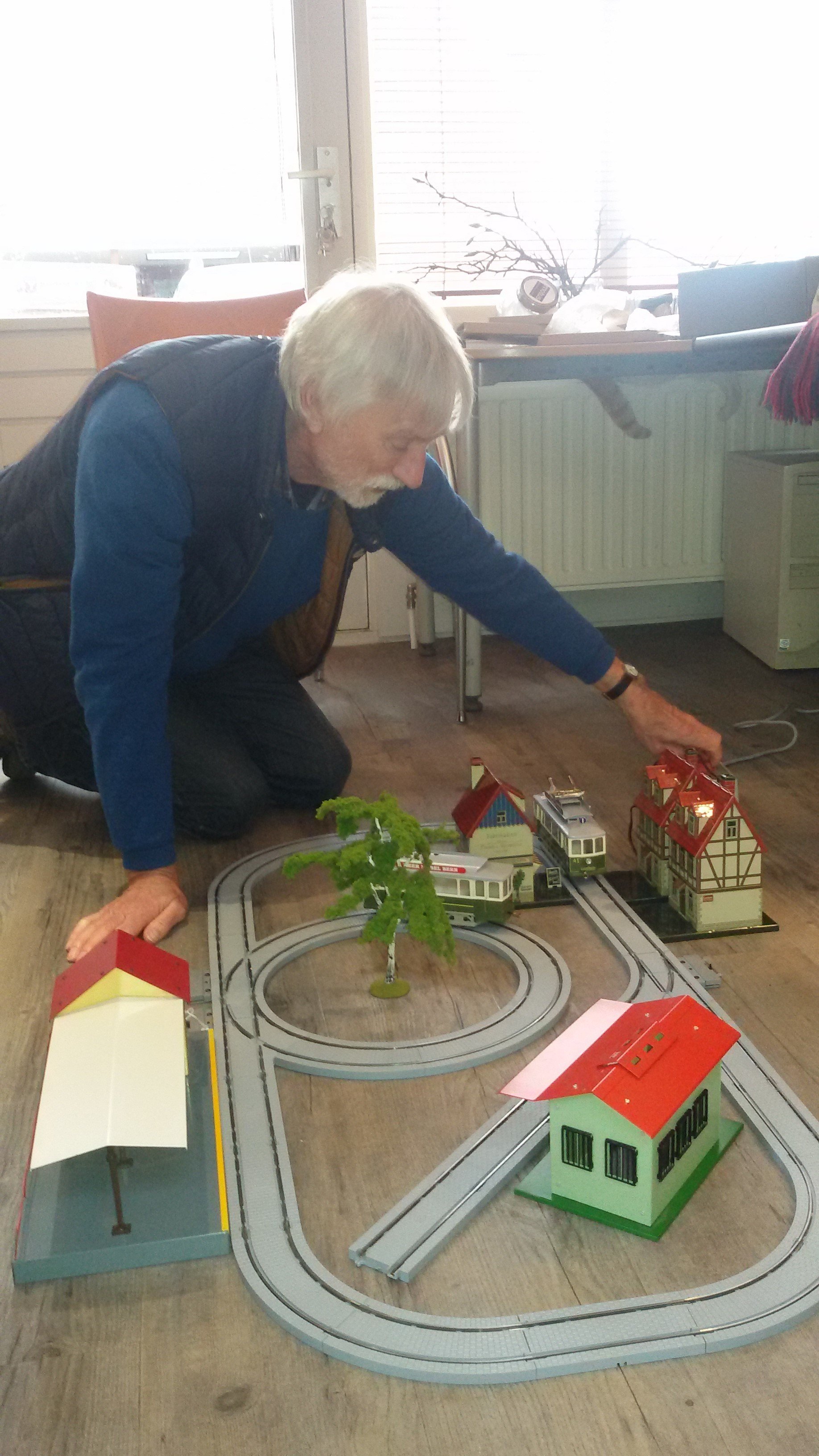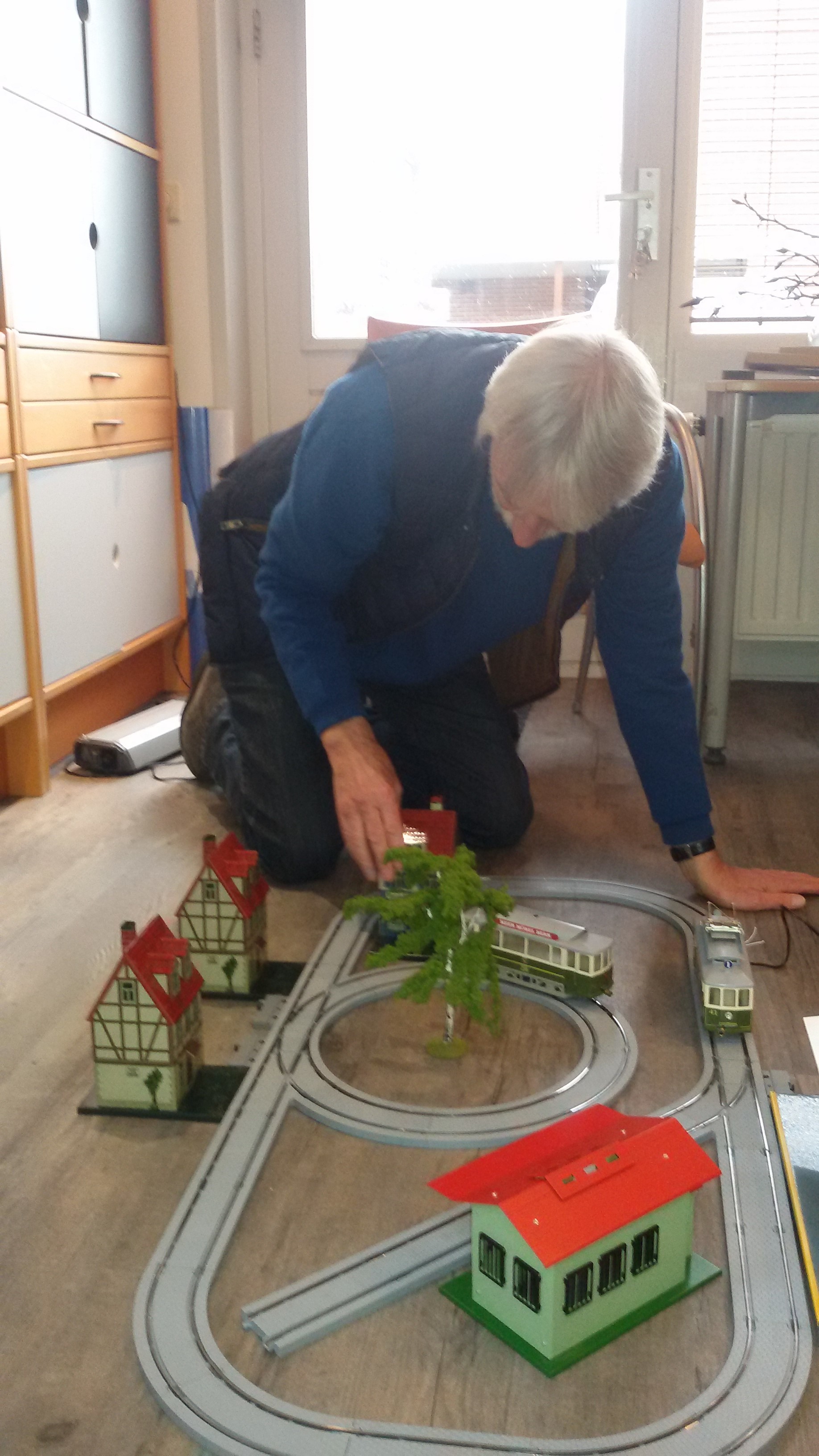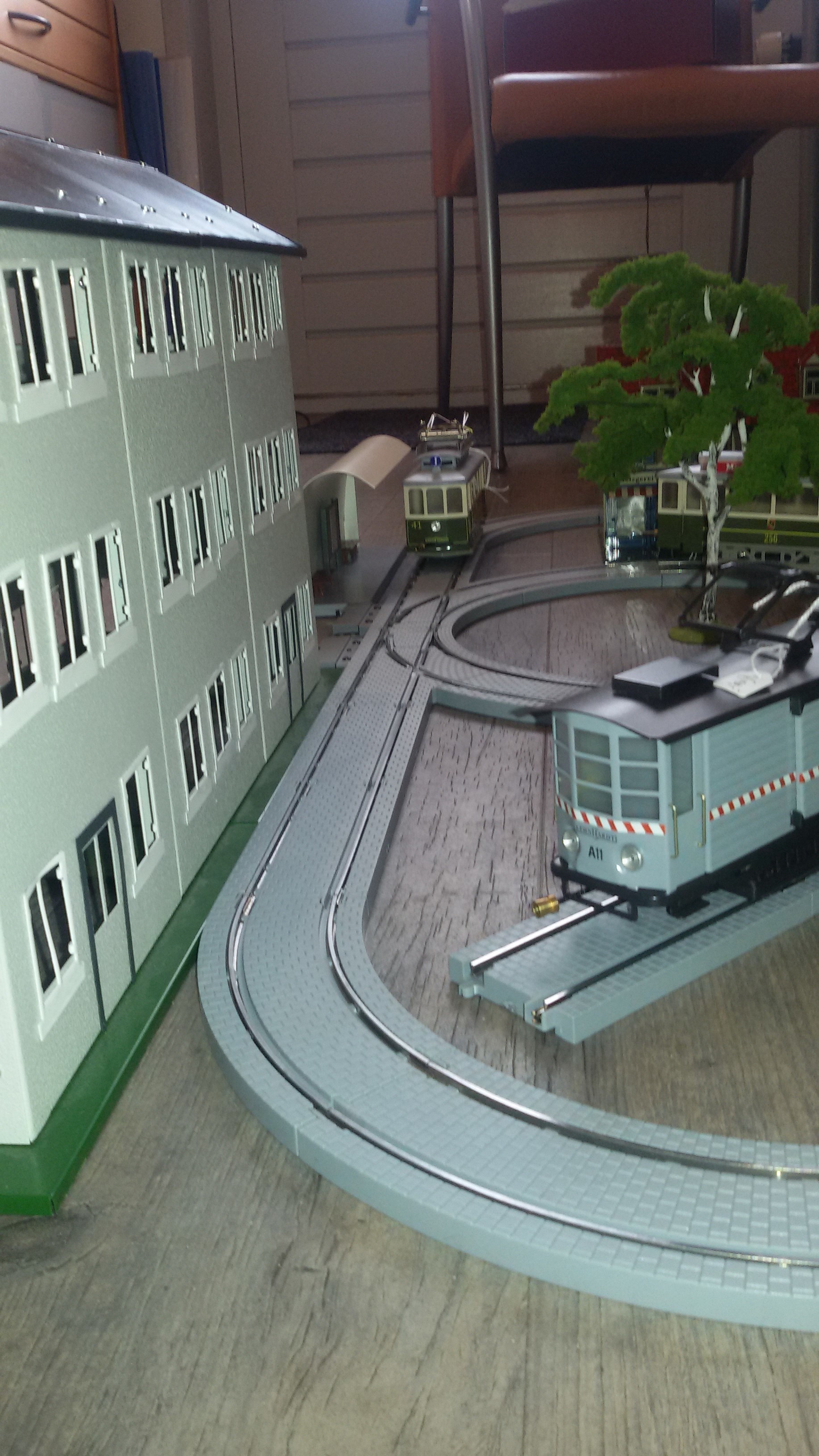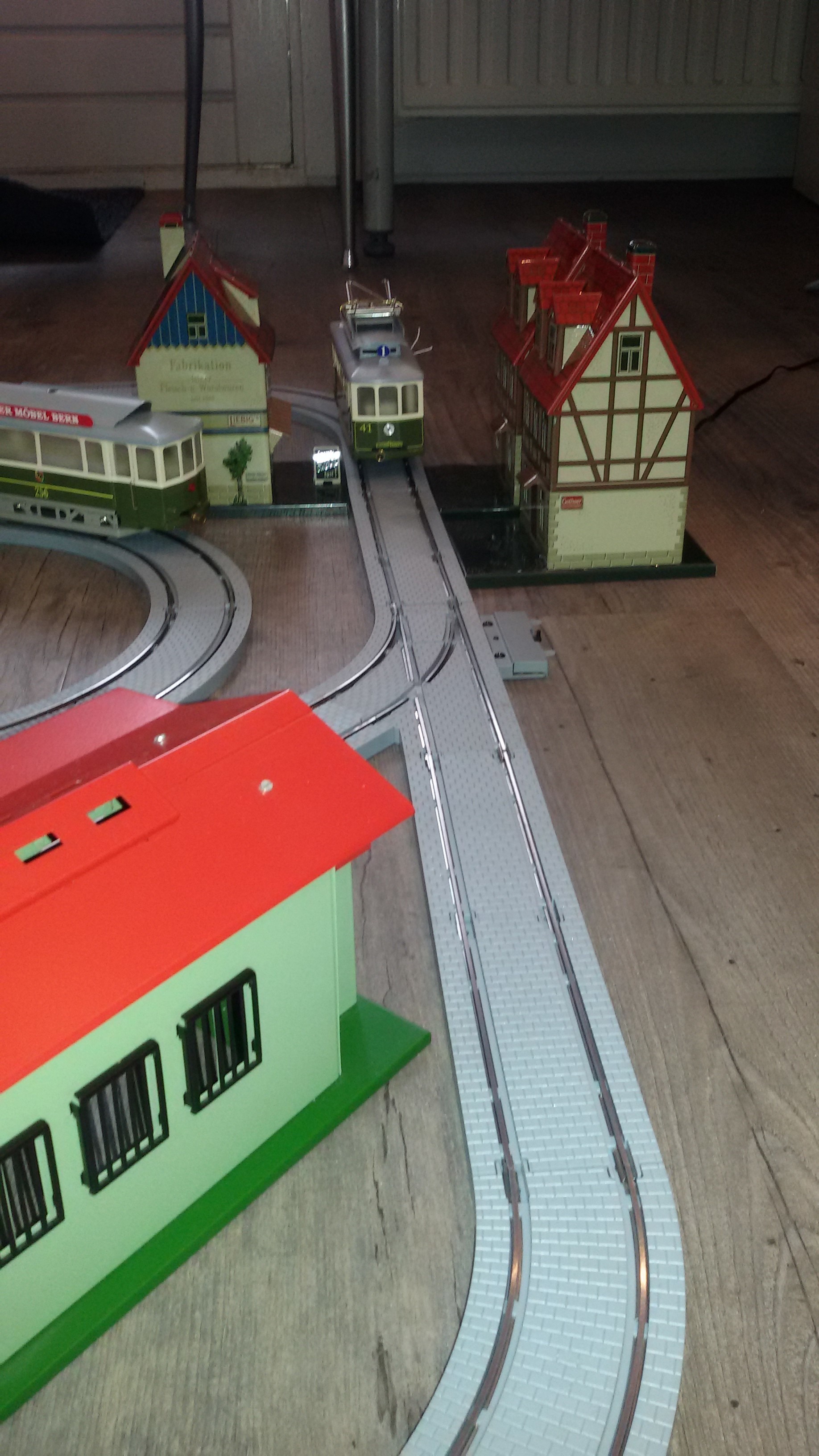 LEHNHARDT tinplate gauge 0 model streetcar
The Lehnhardt tinplate streetcars are of an excellent quality. This gauge 0 DC models drive on special streetlike streetcartrack. It is possble to equip the streetcar with overhead lines. Special tinplate scenery is available.
You are able to build a Lehnhardt tramlayout in the dimension 120 cm x 70 cm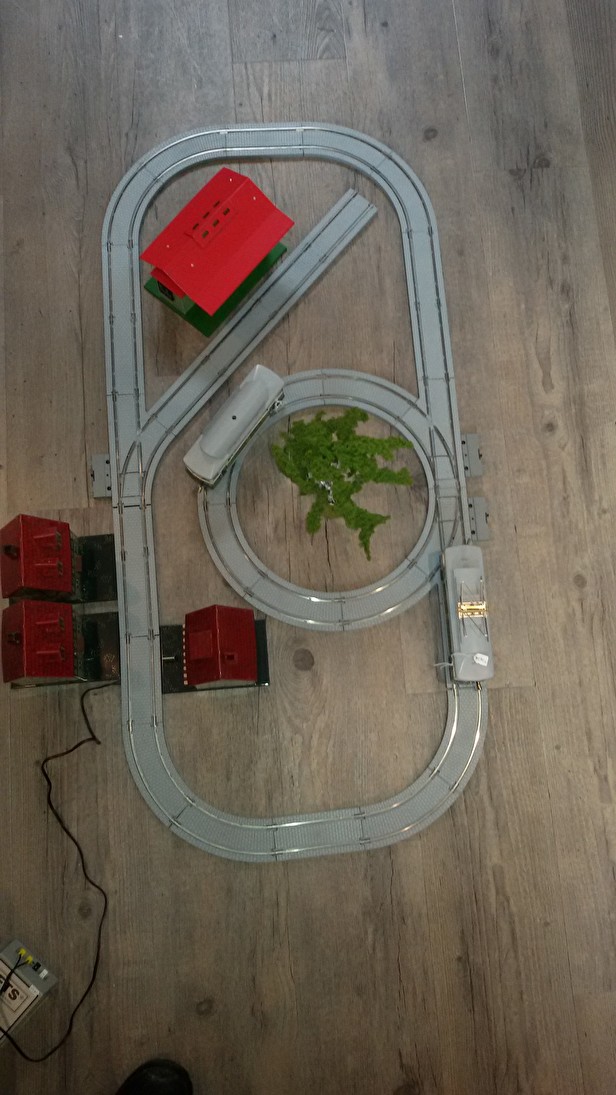 The lay out of Frank den Herder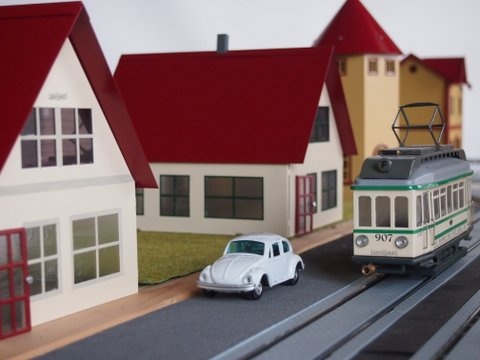 Languages

Nederlands

English

Deutsch

Français
Guestbook
15-06-2020

- Hello Rob; Enquiring about Blechschmidt houses and church. ... 

read more

28-01-2020

- Hi Rob

Recived mt order yesterday.

Only fifteen days to Canada ,... 

read more

09-04-2019

- Hello, I have bought for my son a second hand... 

read more
New message
Shopping cart
No items in shopping cart.