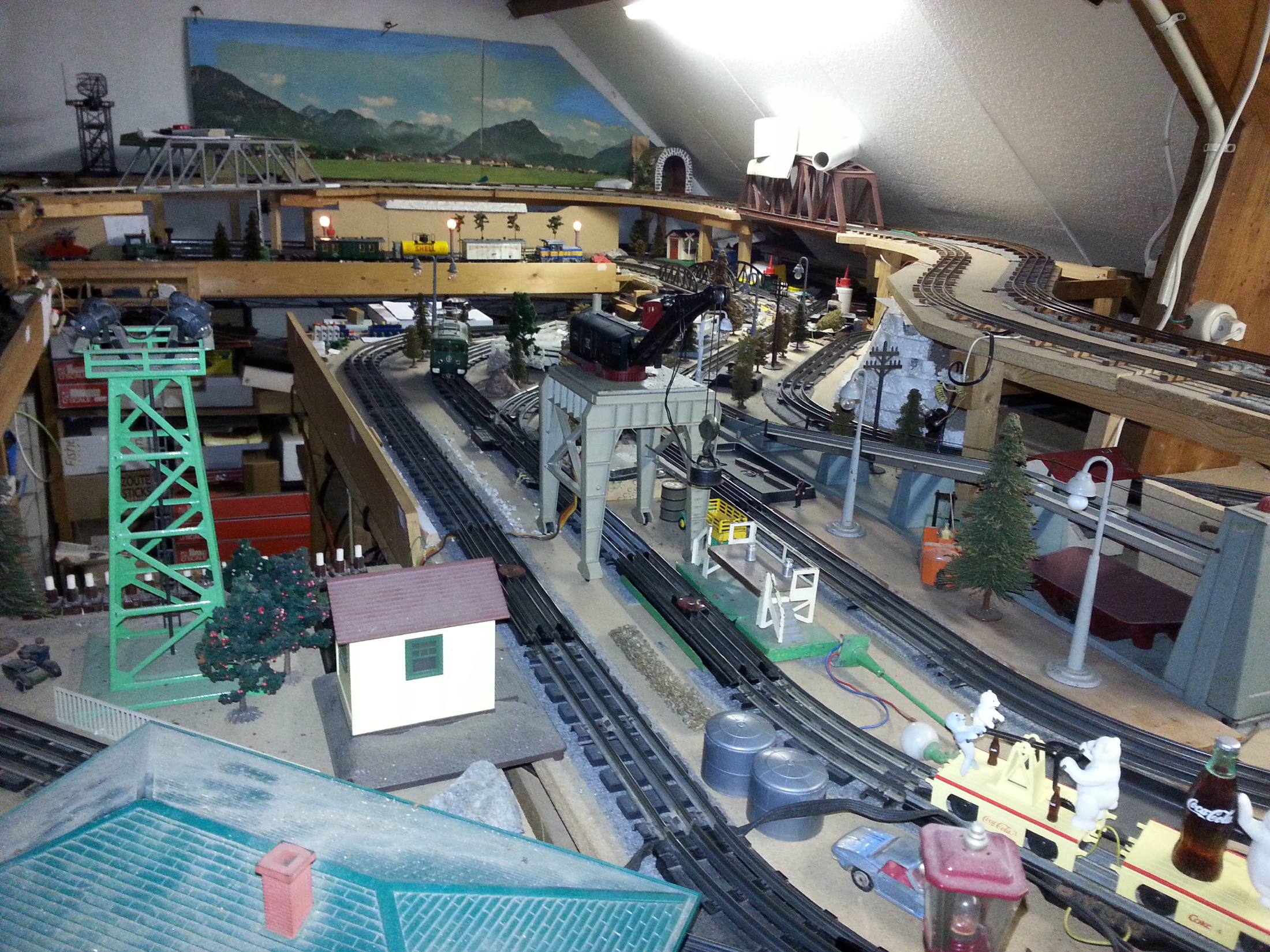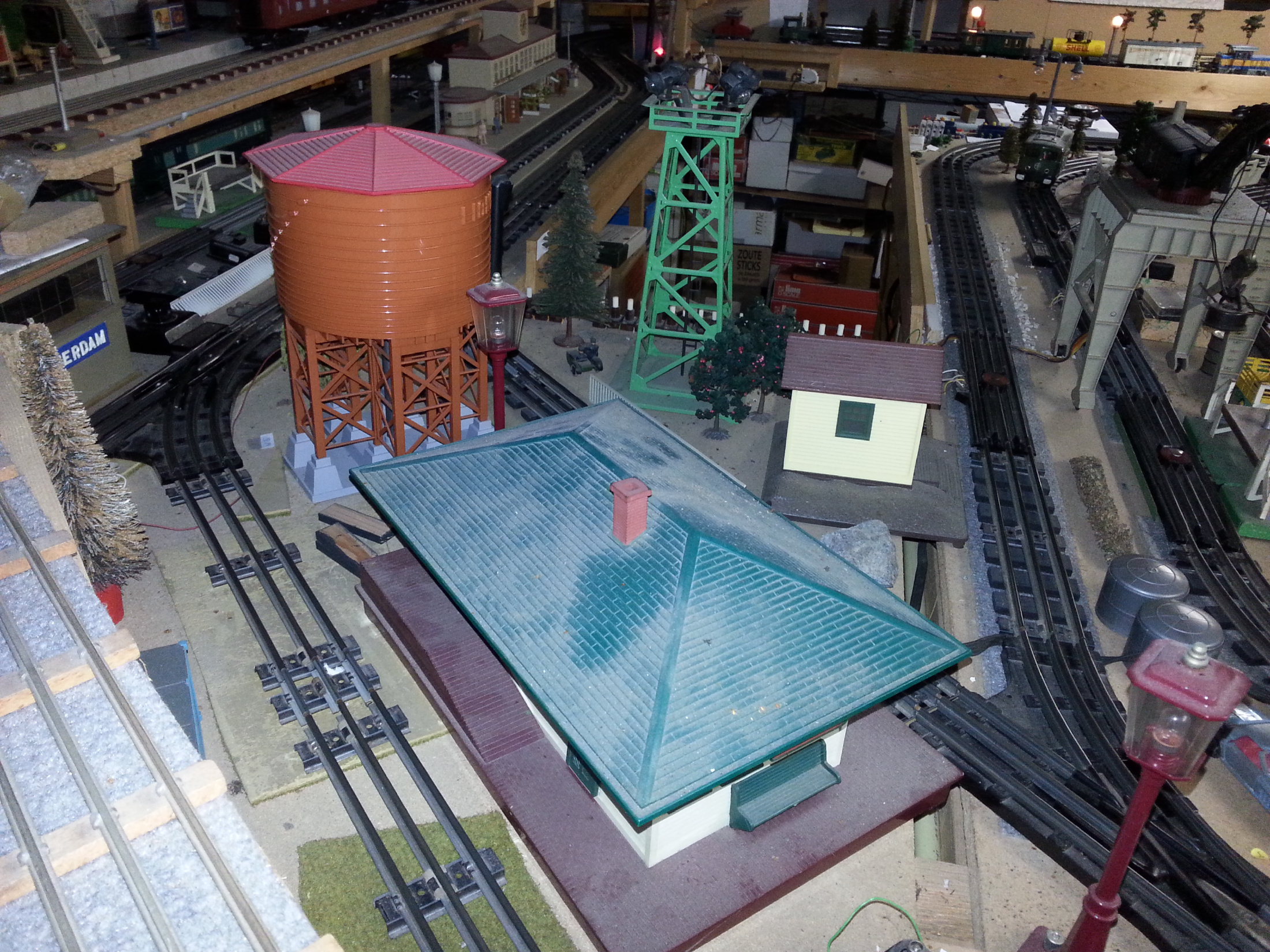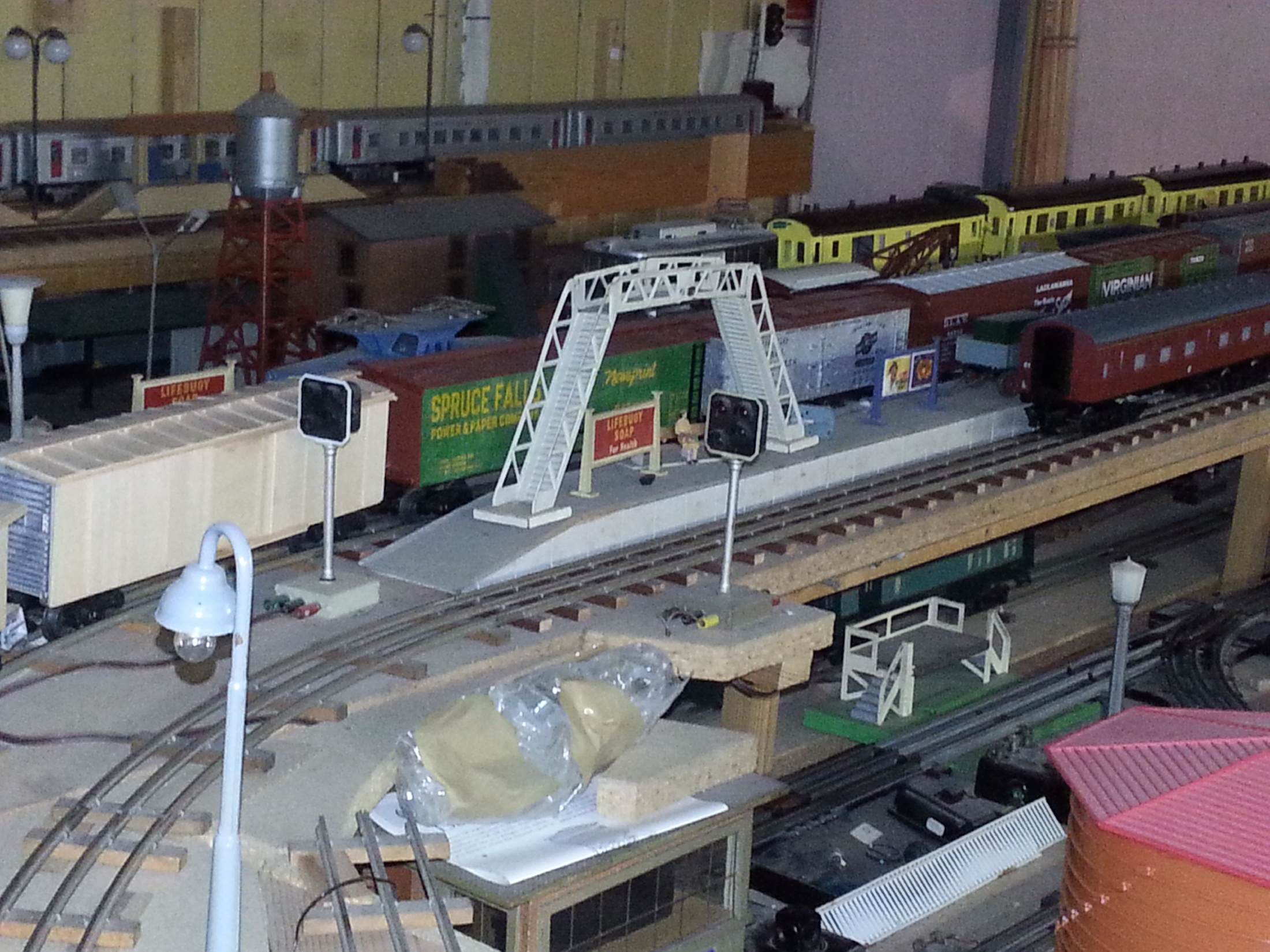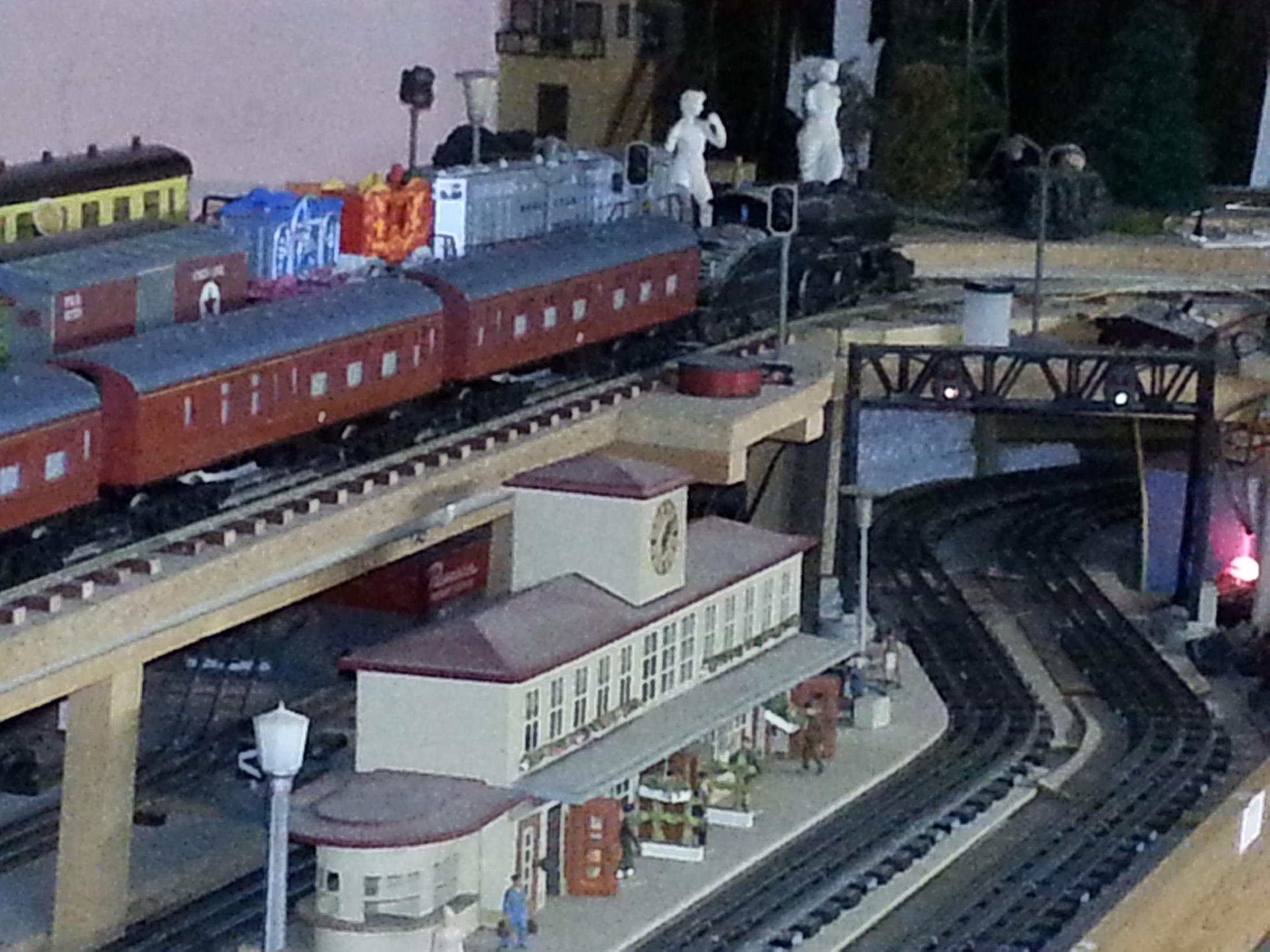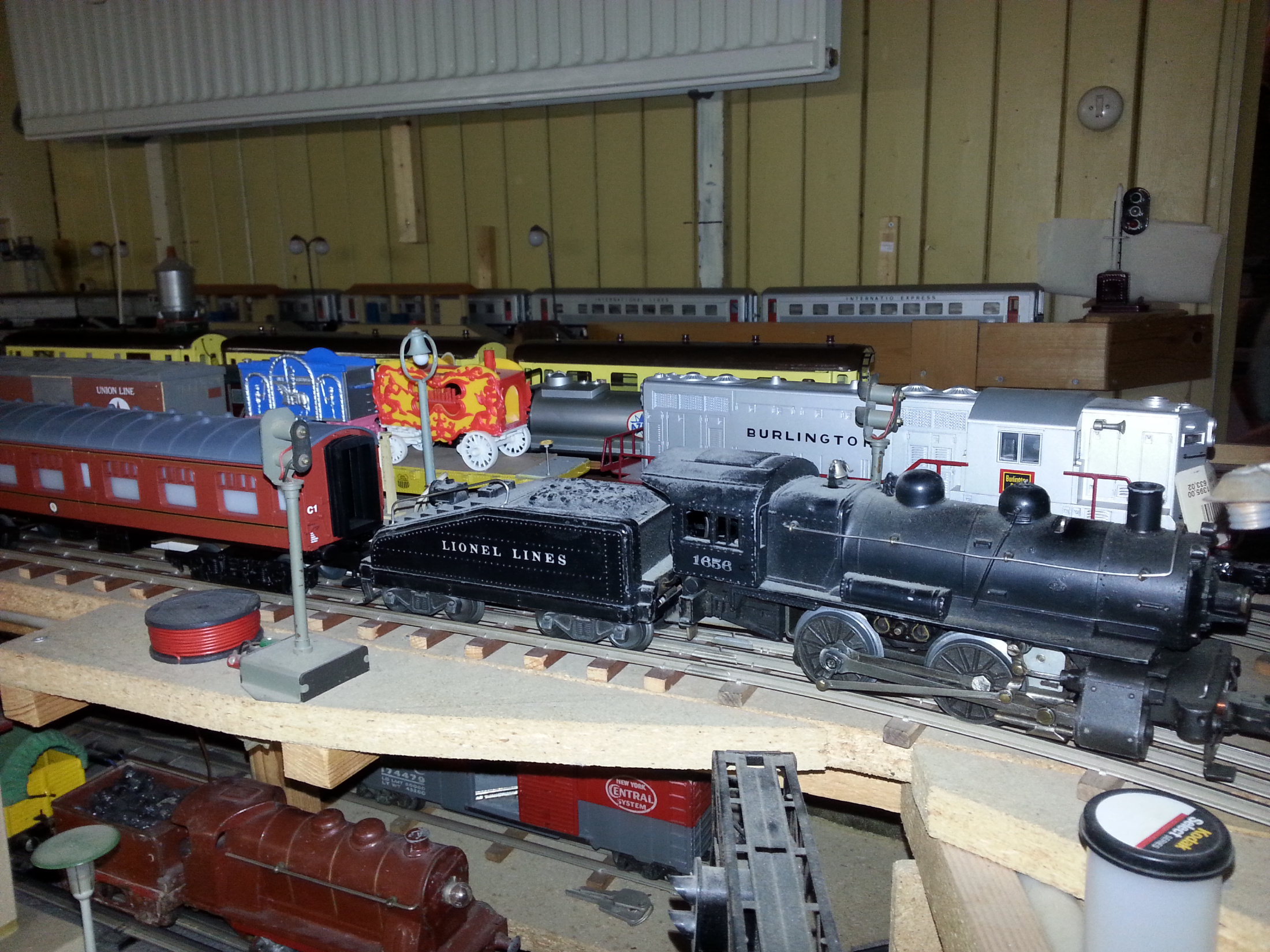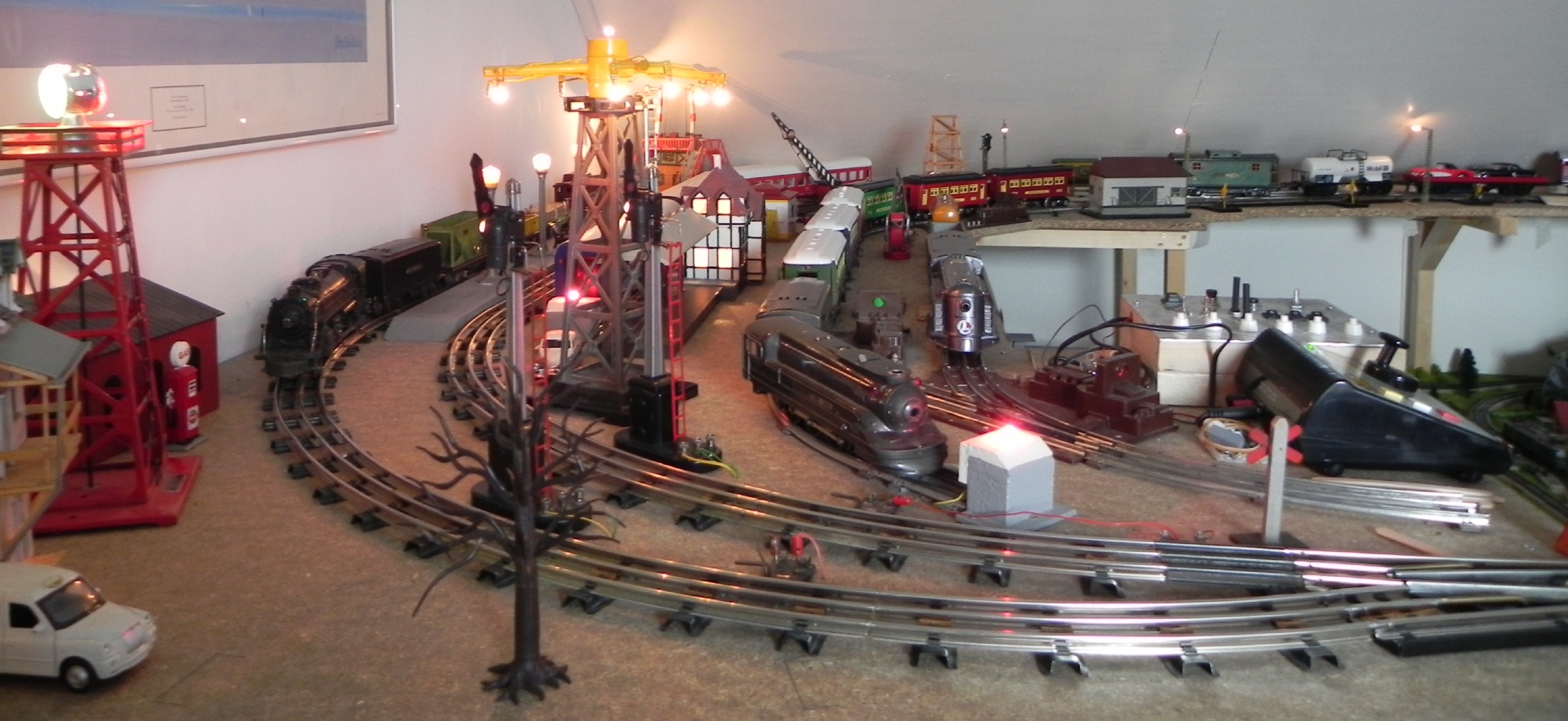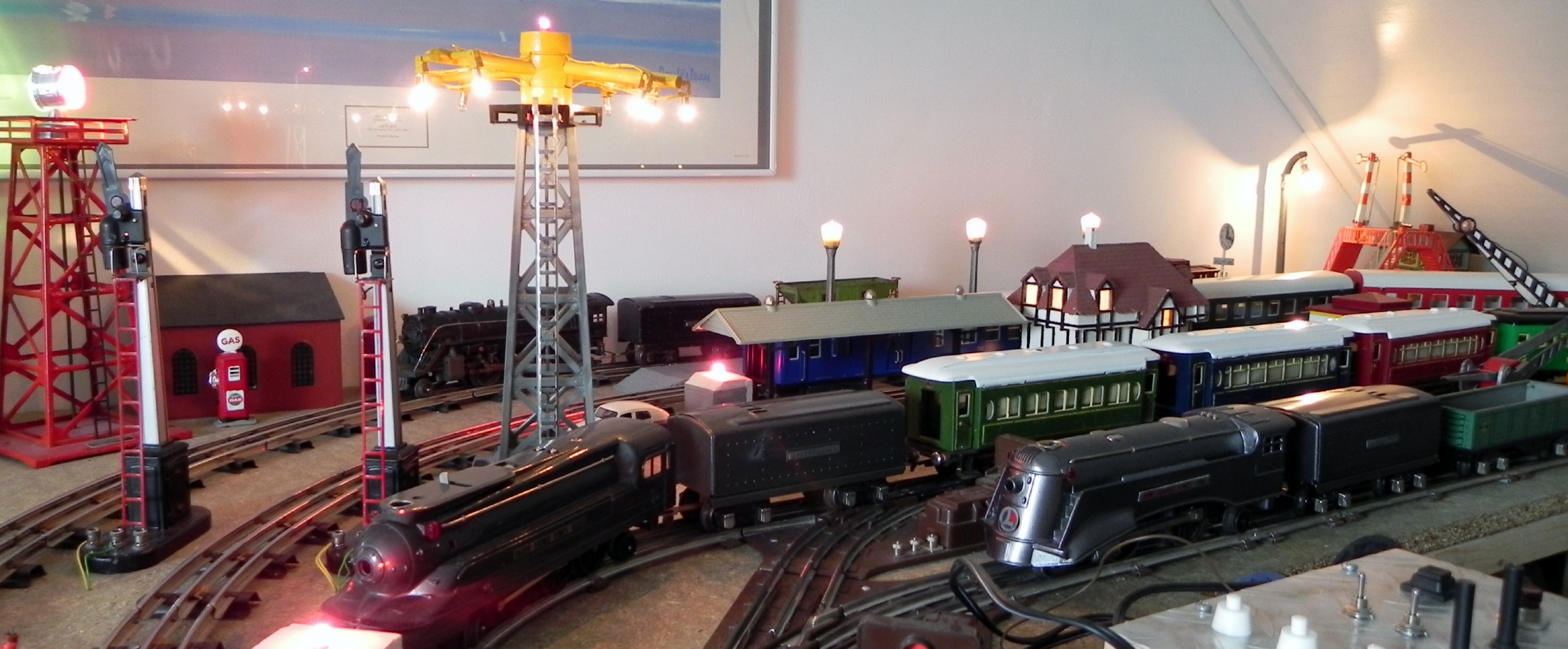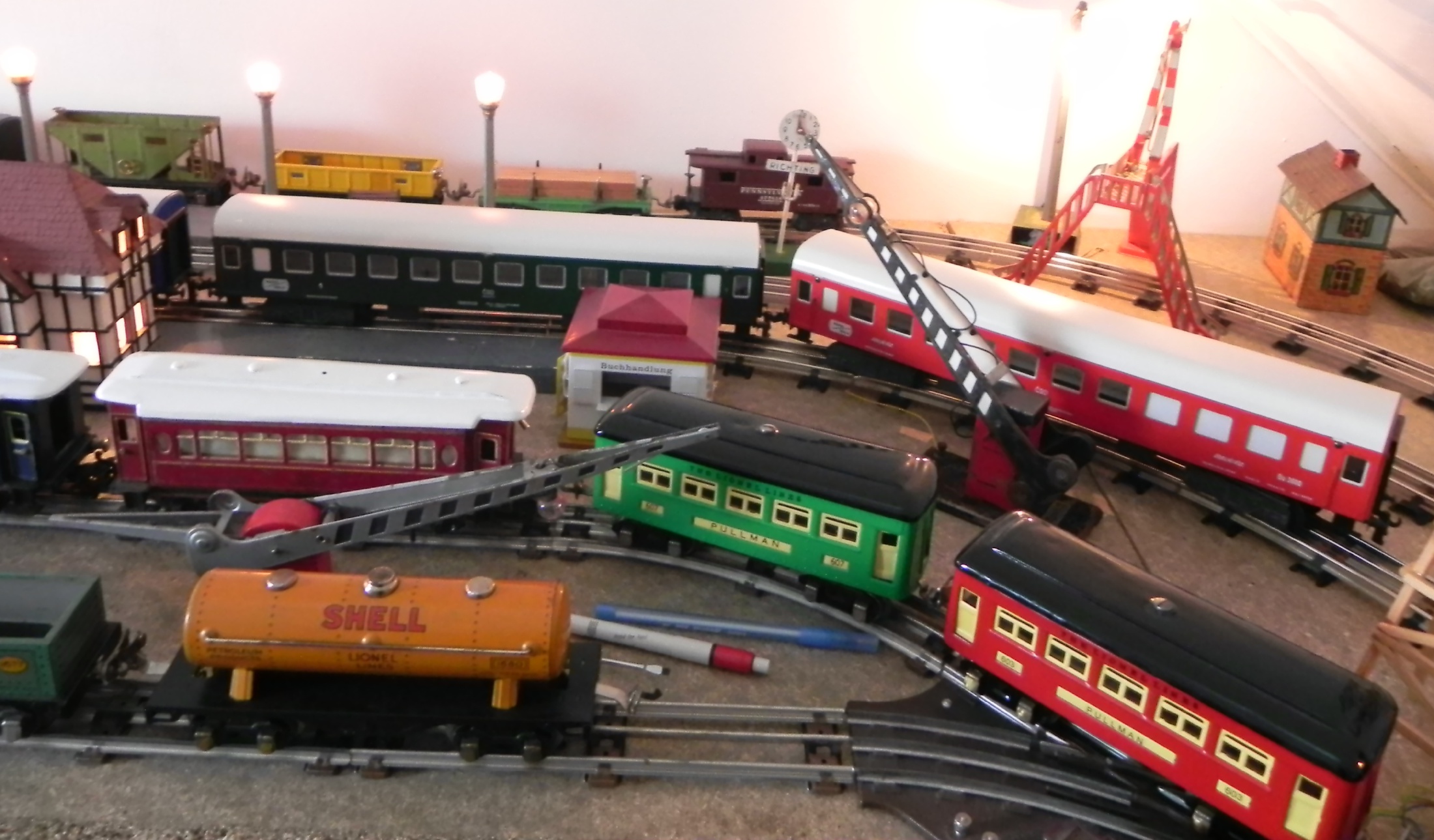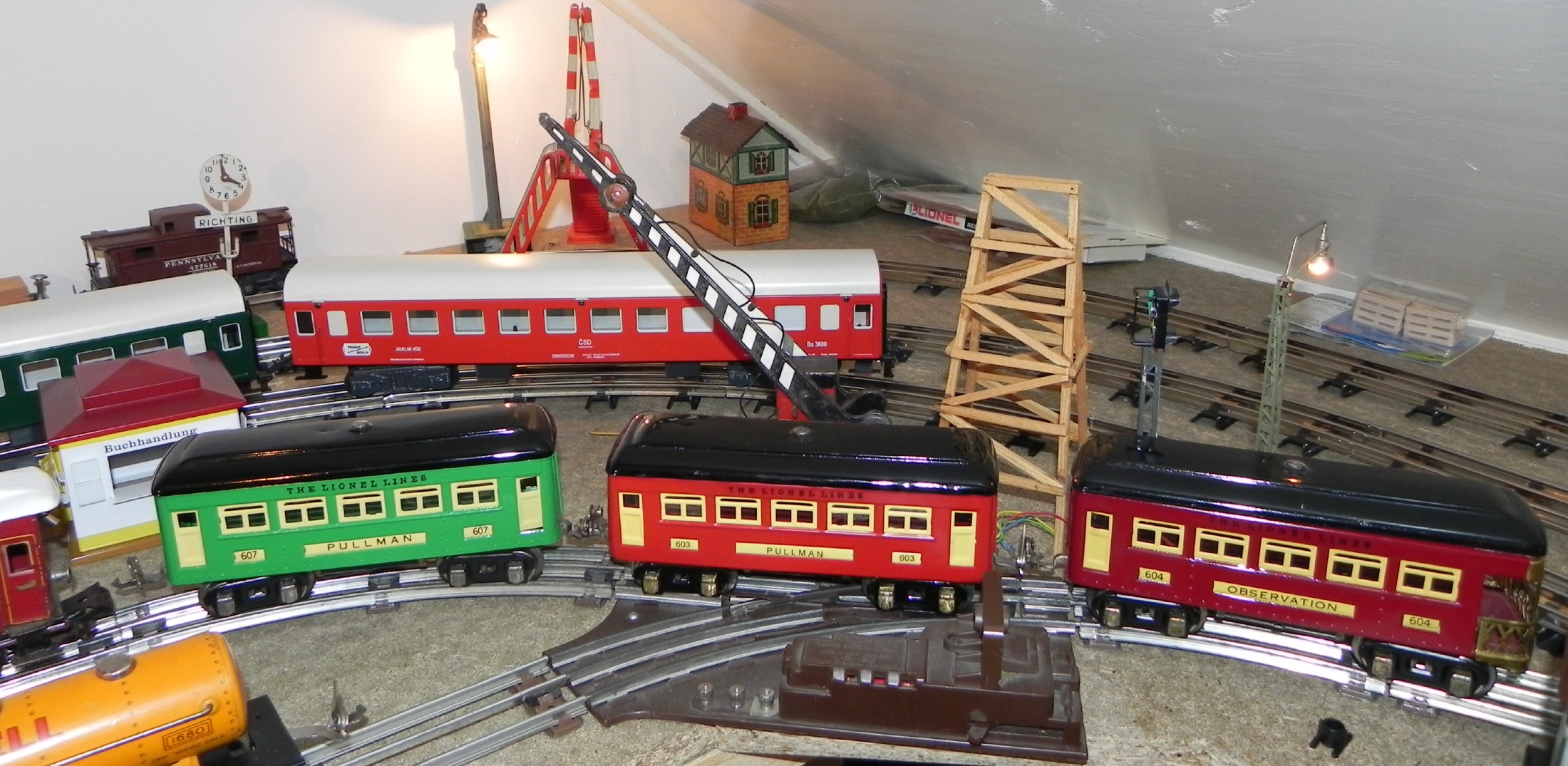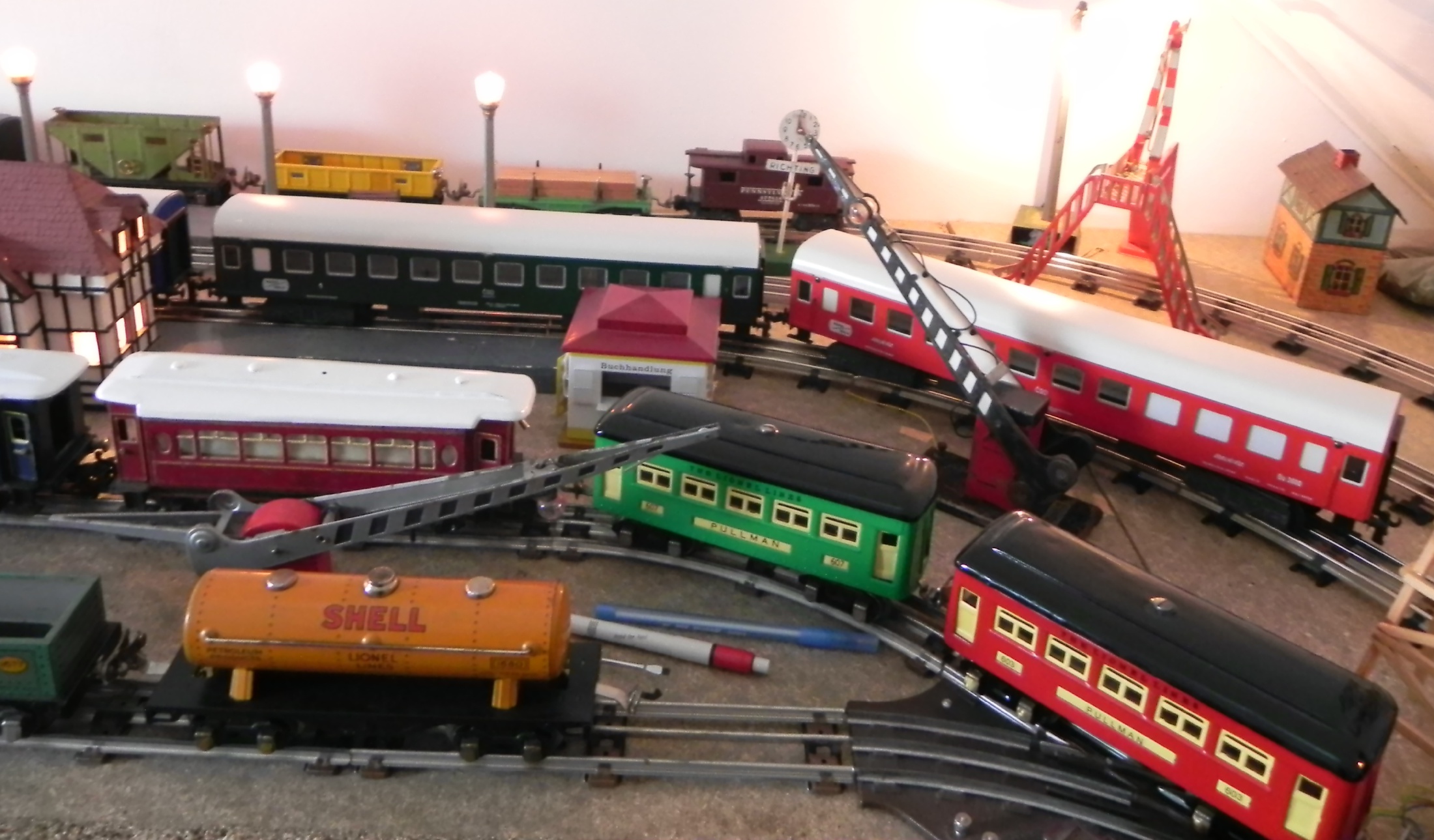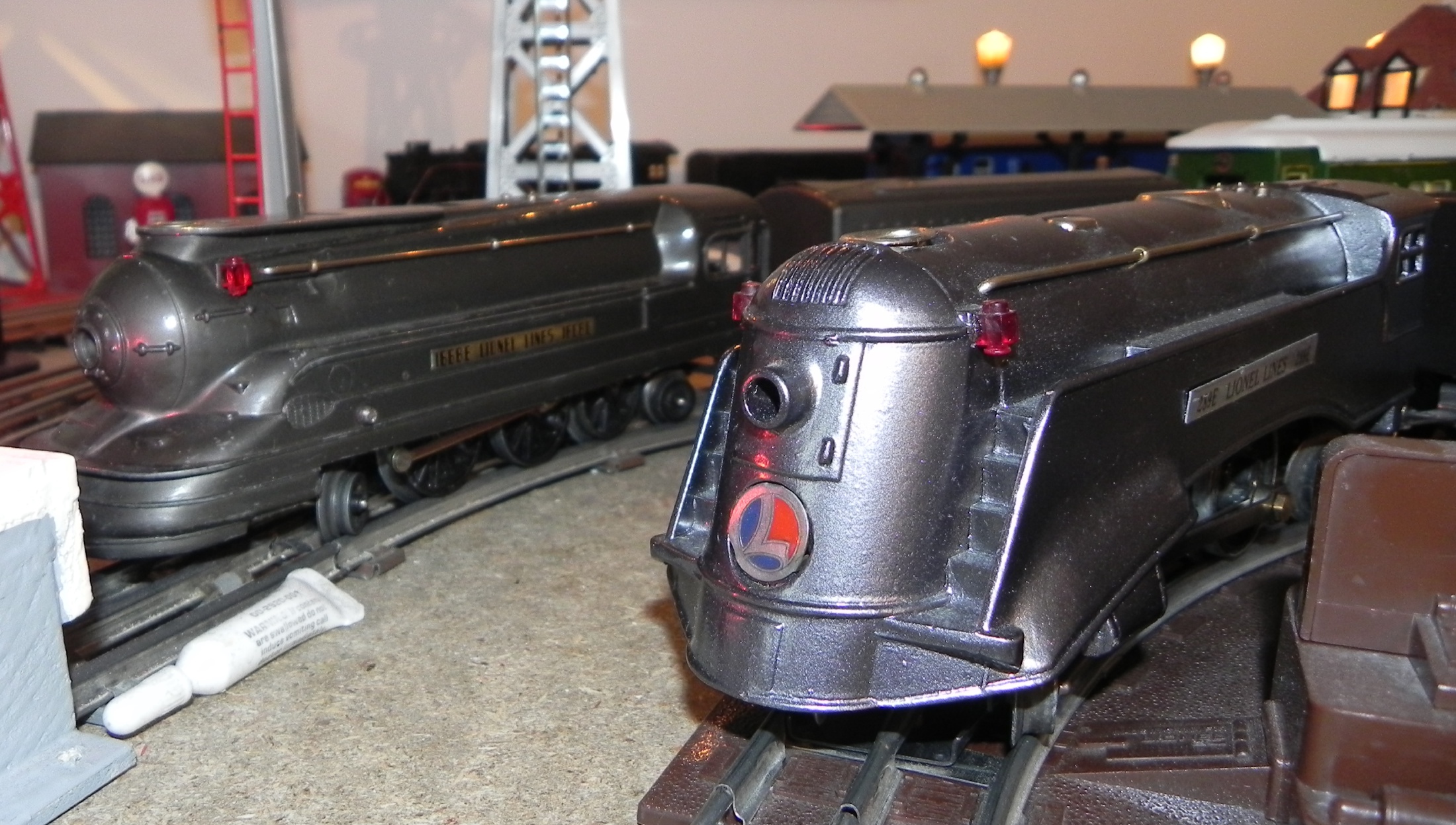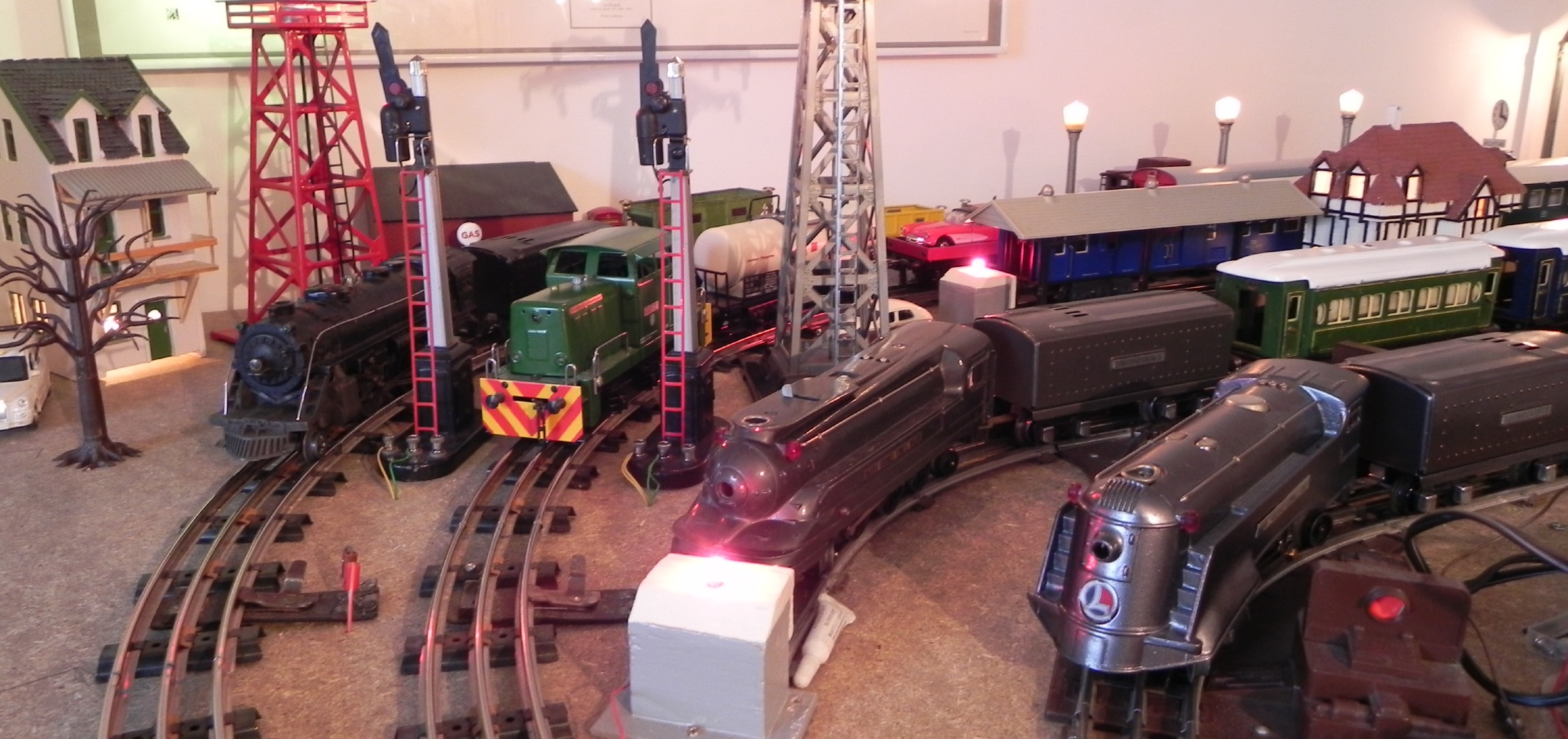 special lay out
We like to introduce you some speciale lay outs. Adn tell you more about the experiences of our beloved costumers.
The lay out of Bruno Jacob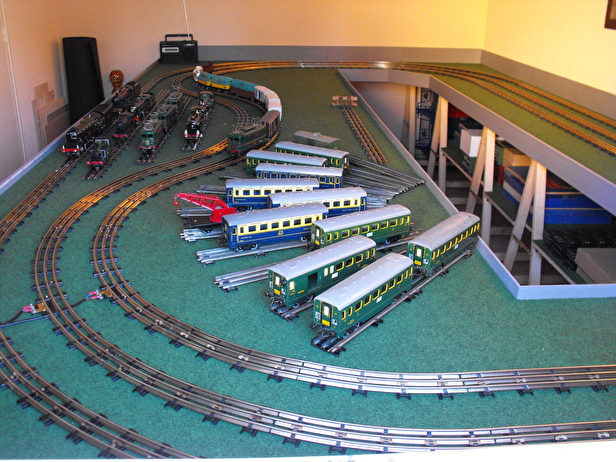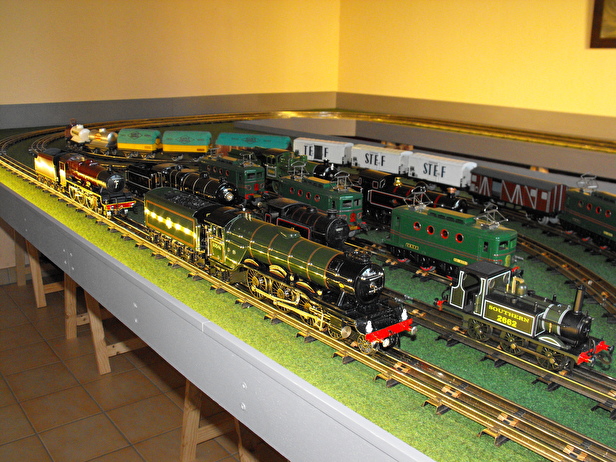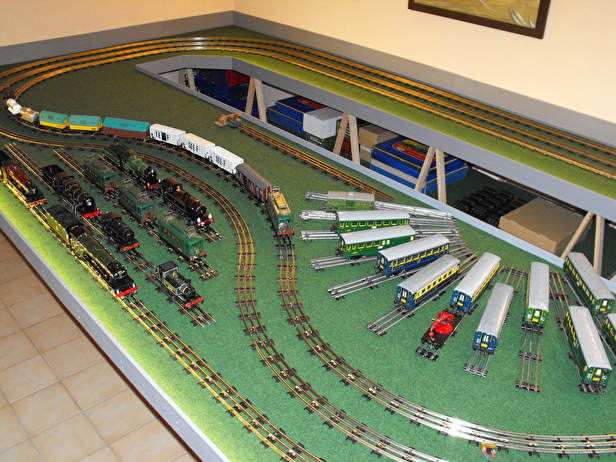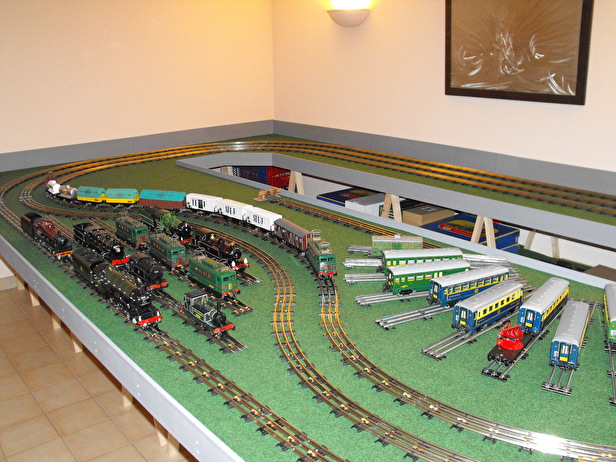 A christmas train: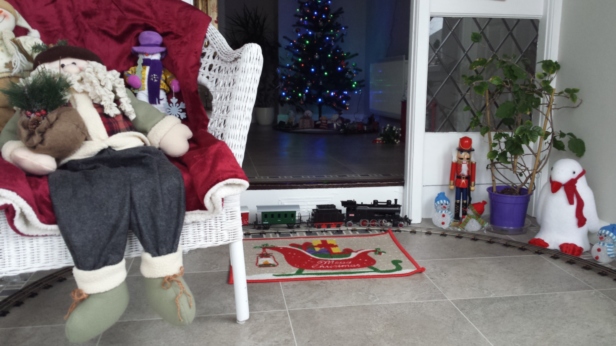 Picture by A. Burns
A picture of a part of the tram lay out of Frank den Herder. In the church is an extraordinary exhibition watched by the small pike ( a tram model of Lehnhardt) from Dresden.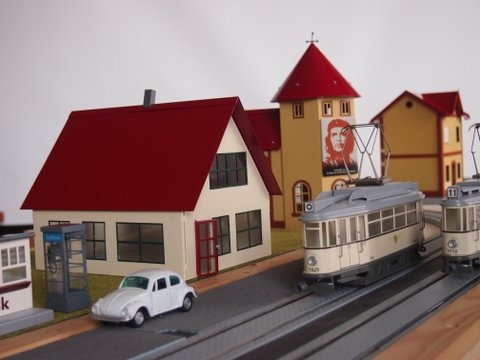 Blik en Speelgoed likes to show you some special lay outs. Here is a link to a video of restaurant Vyptopna in Prague where the costumers are served by model trains:
http://www.virtualtravel.cz/praha/nove-mesto/restaurace-vytopna-praha/interier.html . Or to video:
And some old French tinplate model trains.
A nice tinplate gauge 0 layout built by Bruce Moffat in Chicago, USA
Do you have any suggestions? Please email : info@blik-en-speelgoed.nl
A Lehnhardt streetcar on the Rob Kievit lay out.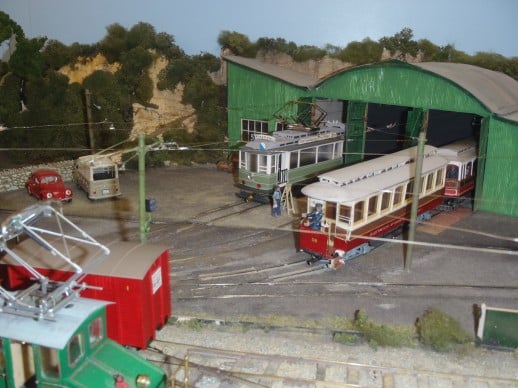 Languages

Nederlands

English

Deutsch

Français
Shopping cart
No items in shopping cart.