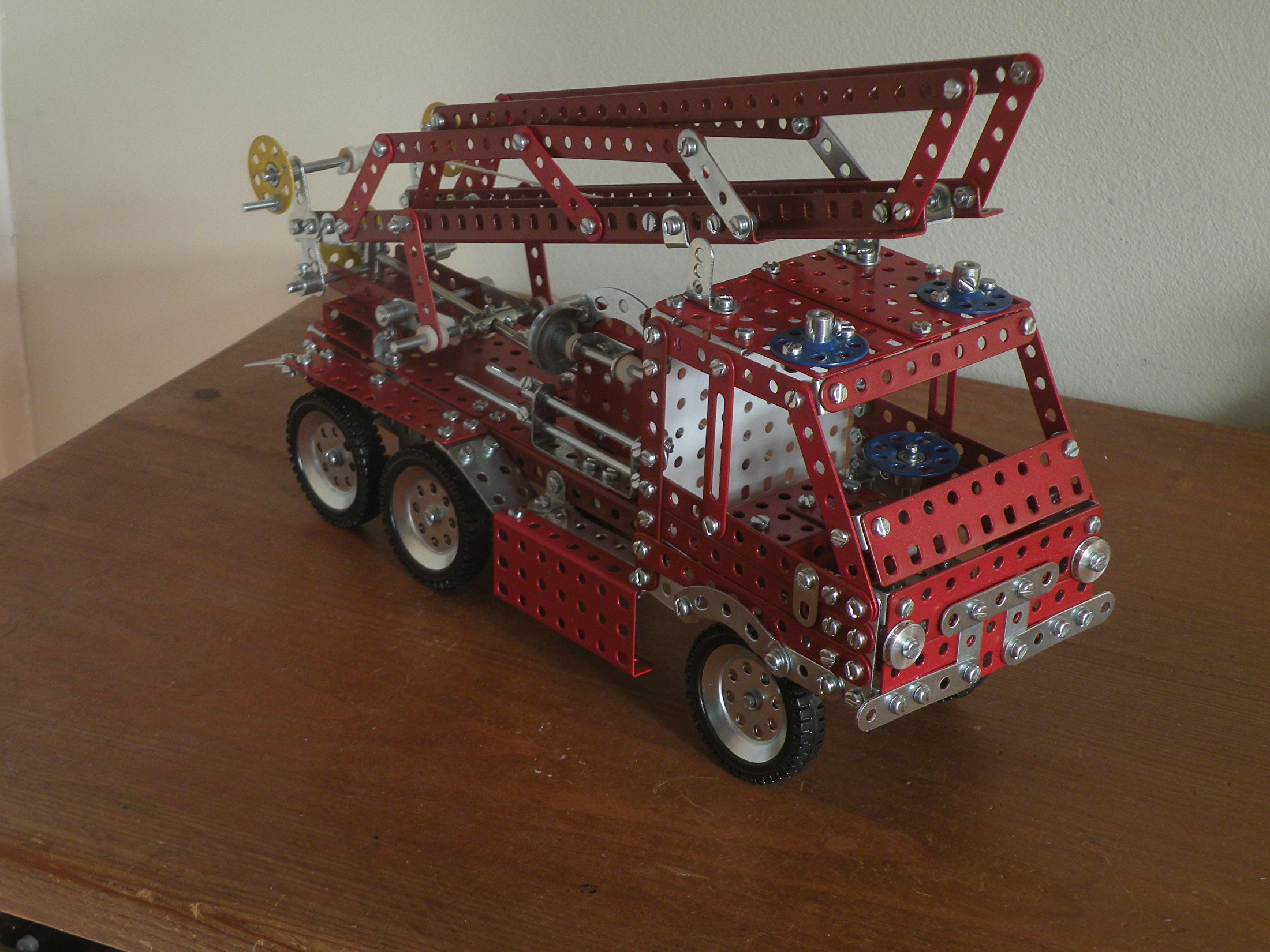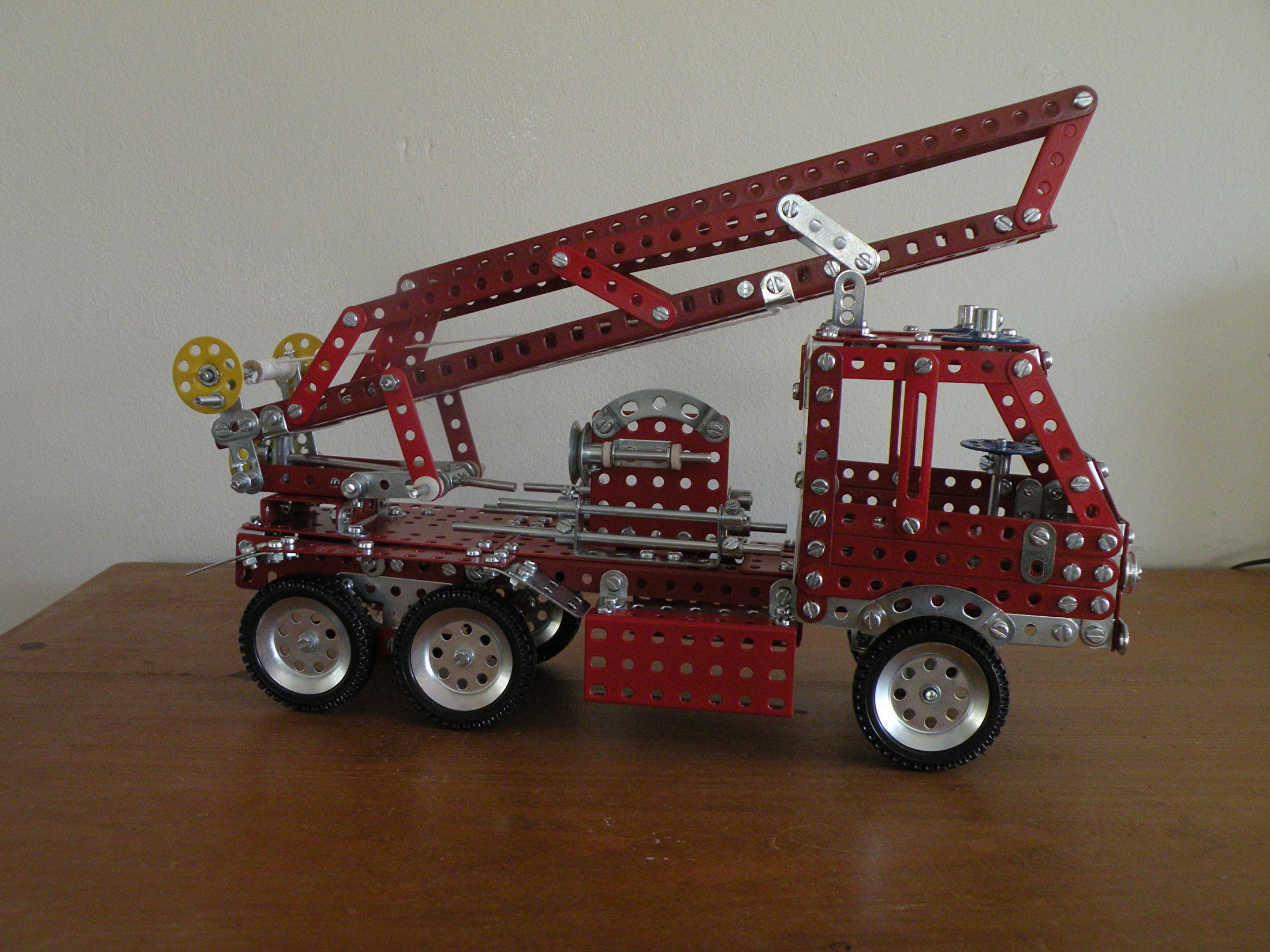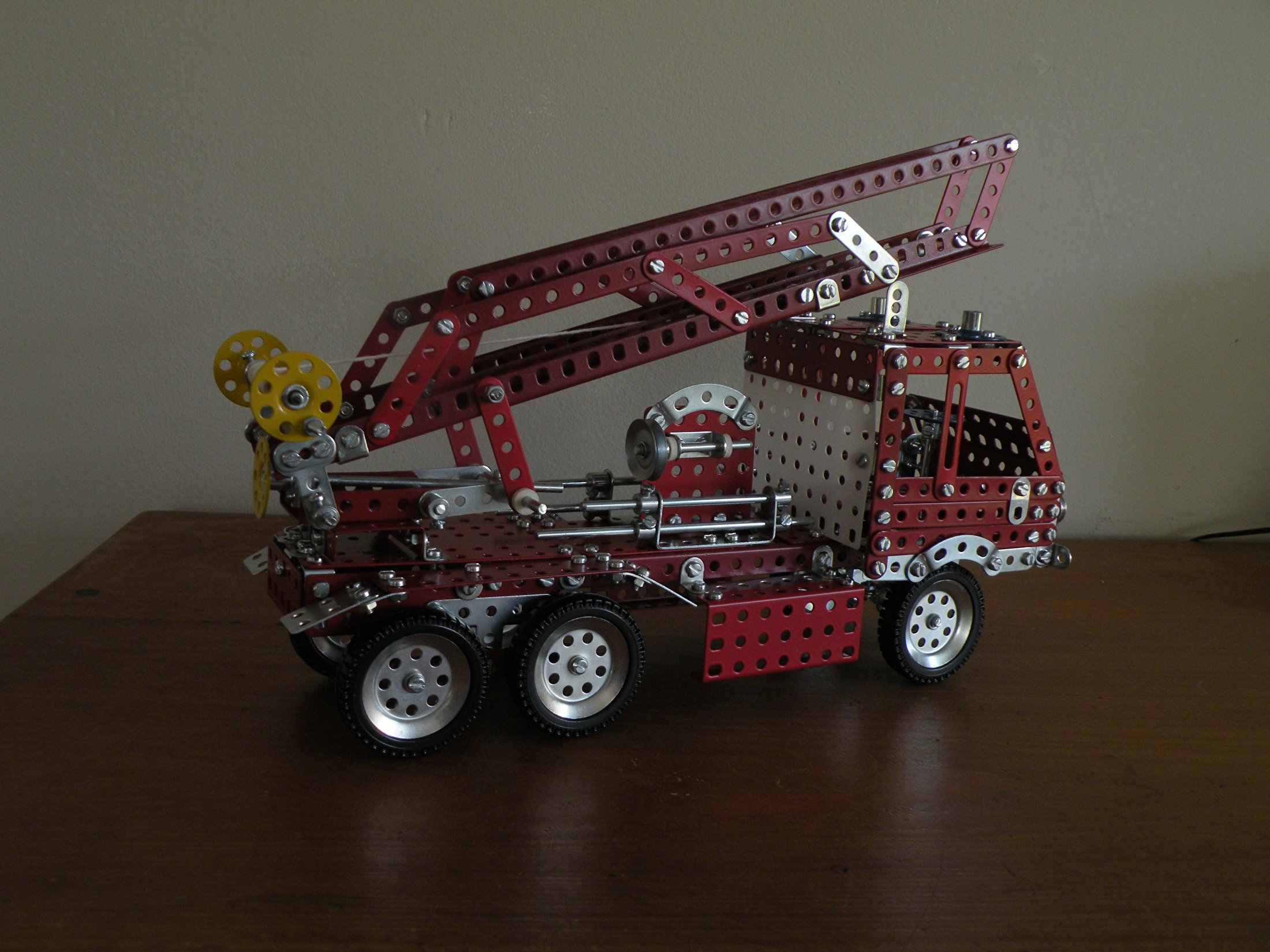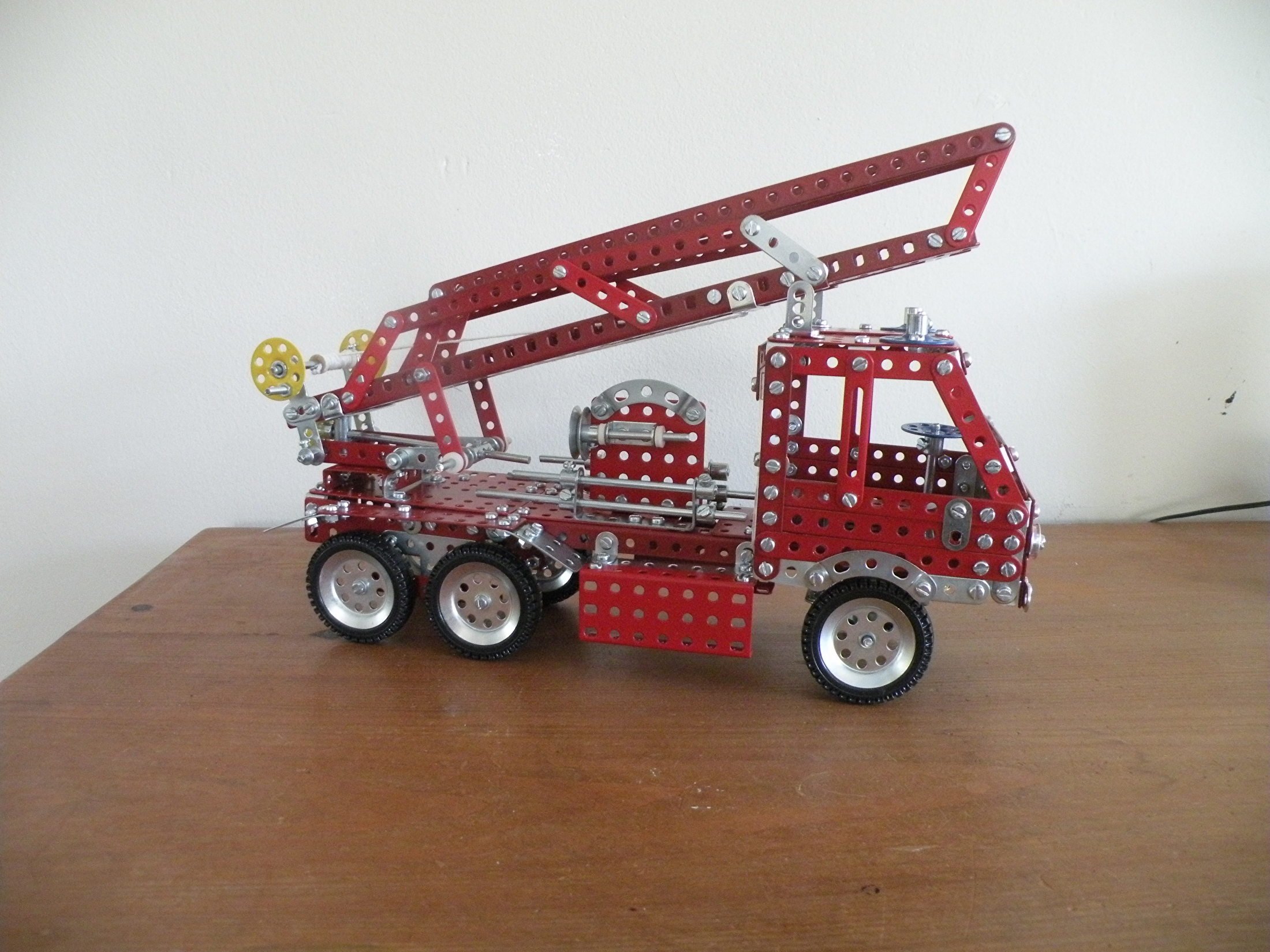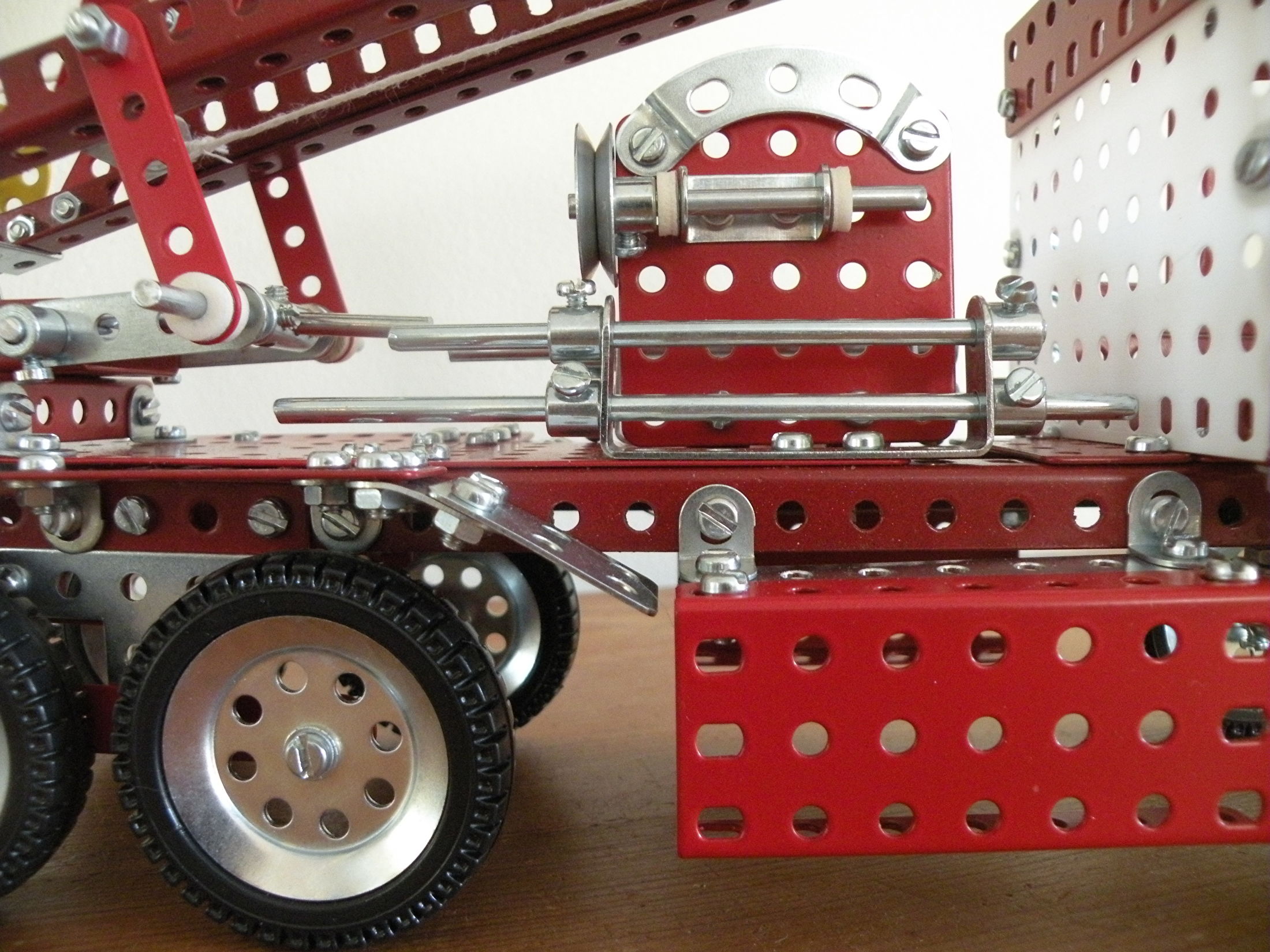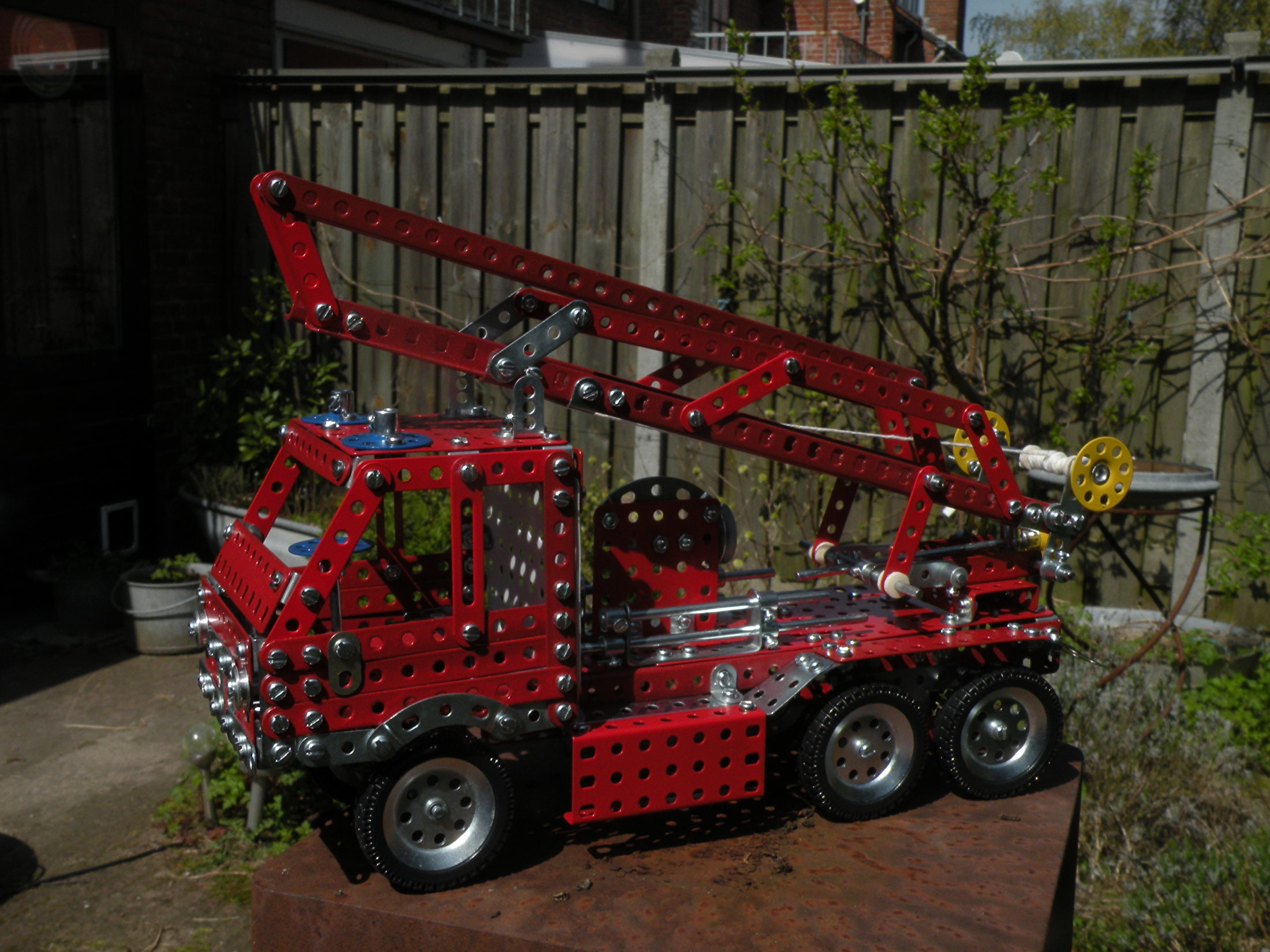 MERKUR construction set
Since 1920 MERKUR produces metal construction sets. Do you like to lear more about these kits? You can doewnload the catalogue by clicking: MERKUR catalogus . The difference between MERKUR and Meccano (erector and so on).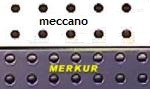 MERKUR produces their metal construction sets since 1920. From 1920 there has been a firm competition with Meccano. Do you want to know more about the construction sets of MERKUR? You can download the catalogue by clicking MERKUR catalogue.
You can order almost all the parts.
Languages

Nederlands

English

Deutsch

Français
Guestbook
15-06-2020

- Hello Rob; Enquiring about Blechschmidt houses and church. ... 

read more

28-01-2020

- Hi Rob

Recived mt order yesterday.

Only fifteen days to Canada ,... 

read more

09-04-2019

- Hello, I have bought for my son a second hand... 

read more
New message
Shopping cart
No items in shopping cart.