MERKUR mini models
MERKUR also offers small boxes.
In our own brandname we will bring mini models on the market. The first model is a miniature plane. When you work accurately the model is put well together. In the near future there will be more models. Expected are the Eiffel Tower followed by the model of a car and a series of trucks.
You can double the pleasure. Built your own chess set. Just take a look at the example of a chess board with mini planes made out of MERKUR parts.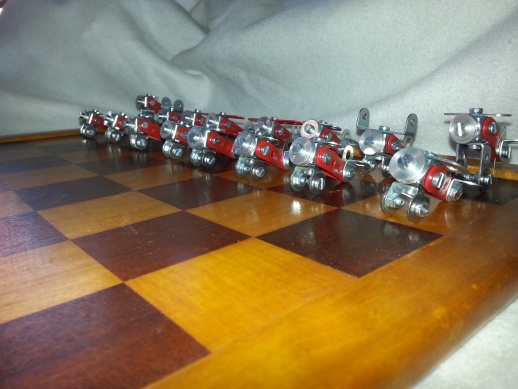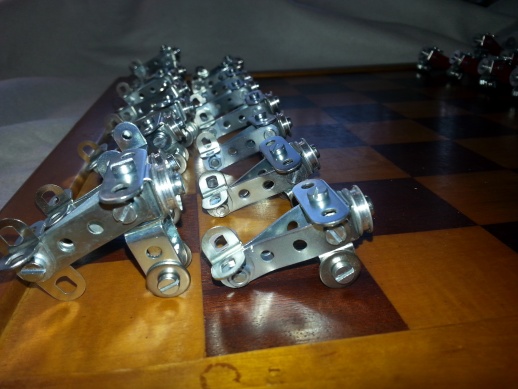 Languages

Nederlands

English

Deutsch

Français
Shopping cart
No items in shopping cart.