Construction set MINI MODELS
We have announced them. The mini models. You will see the pictures of the prototypes. When all the parts are received we will prepare the sets.
The designer is Ed Giskes.
A VW transporter. Construction model designed and build by Ed Giskes.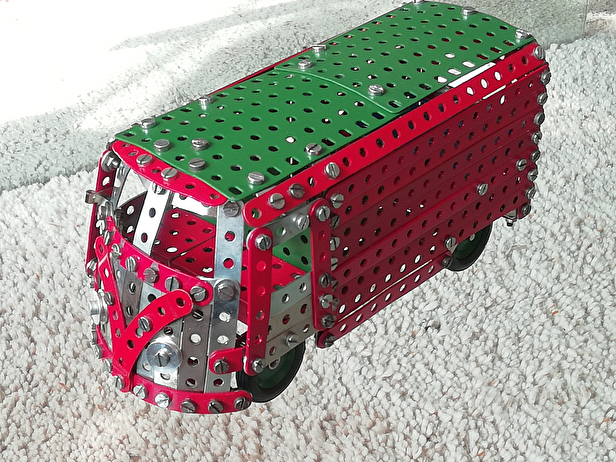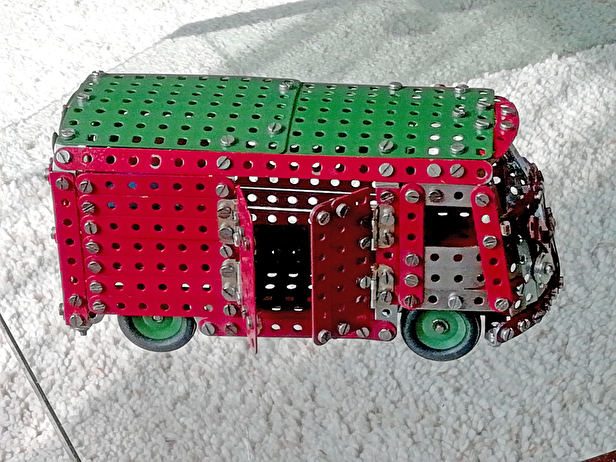 You may even play chess with the mini planes.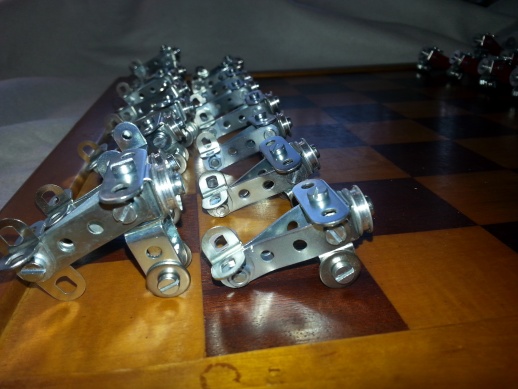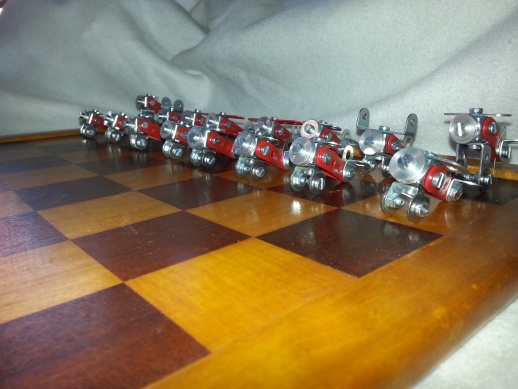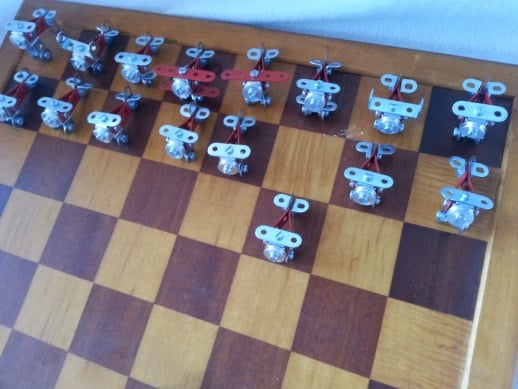 Languages

Nederlands

English

Deutsch

Français
Guestbook
15-06-2020

- Hello Rob; Enquiring about Blechschmidt houses and church. ... 

read more

28-01-2020

- Hi Rob

Recived mt order yesterday.

Only fifteen days to Canada ,... 

read more

09-04-2019

- Hello, I have bought for my son a second hand... 

read more
New message
Shopping cart
No items in shopping cart.